Enterprise Grade CYBER SECURITY
Why you should step up your Cyber Security game with eMazzanti on your side
All of this translates to Peace of Mind and a Confidence your Business is Protected!
Click here to call us now if you have an emergency or request a contact us directly
Request a contact from one of our Security Experts to help your organization.
Click here to call us now if you have an emergency or request a contact with the form above
Cyber Attacks are on the Rise!
Avoid Issues with eMazzanti Cyber Security Services
Your business relies on technology in a thousand different ways. If something goes wrong – You have been Hacked – a loss of Productivity, Reputation and Revenue will happen. Don't leave your business and your customers at risk!
The average cost of a Cyber Attack in 2020
The average cost in time of a malware attack
A business fall victim to a ransomware attack
Is the damage Cybercrime is projected to hit in 2025
Rating on Google Reviews & Yelp
And much more…
We offer a comprehensive suite of technology tools and security awareness training to help your organization succeed.
Contact us now to learn what we can do for you!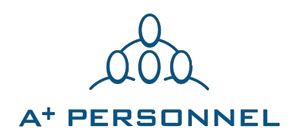 President and Owner
A+ Personnel
"eMazzanti's highly professional monitoring and support give me one less thing to worry about knowing that my people can always work, and my information is safe."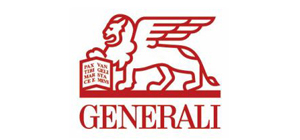 Senior Vice President and CIO
Generali US Branch
"If disaster strikes, instead of our business being disabled for three to five days, we can be running again in minutes, with maximum data loss of less than 30 seconds."
When it comes to managing Cyber Security for your business, you need an expert. Let us show you what responsive, reliable and accountable IT Support looks like.
Stop worrying about technology problems.
Focus on your business.
Let us provide the support you deserve.
©2021 eMazzanti Technologies. All rights reserved.