Ironclad Data Security for Microsoft 365
eCare Cloud Backup is the "Undo Button" for lost, stolen, corrupt or deleted Microsoft 365 data.
Microsoft 365 powers your productivity. Protect it with eCare Cloud Backup, a true set-it-and-forget-it cloud backup solution that provides comprehensive data protection and stress-free recovery of data across Exchange, OneDrive for Business, SharePoint, Microsoft Teams, and more.
Get peace of mind and protect your business with eCare Cloud Backup

eCare Cloud Backup requires little configuration, runs in the background, and needs no ongoing IT administration.

Your data is only going to grow. With eCare Cloud Backup, you get unlimited storage and
retention at no extra cost.

Advanced search and one-click restore gets data back quickly so your team can stay productive.
Microsoft does not back up data by default
Microsoft's Service Agreement recommends you regularly backup your data using third-party services.
"Microsoft is not liable for any disruption or loss you may suffer as a result … We recommend that you regularly back up your content and data that you store on the services or store using third-party apps and services."
Microsoft Services Agreement (Section 6b)
Microsoft 365 data is secured within its data centers. However, this does not protect your business data from permanent loss due to ransomware attacks, malicious deletion, corruption, or human error.
By continually backing up your Microsoft 365 data, eCare Cloud Backup provides the protection you need against the damaging impact of data loss to productivity, revenue, reputation, and compliance.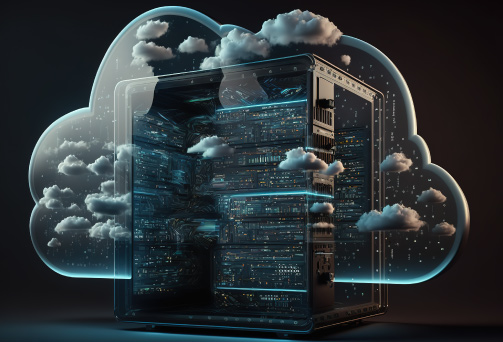 43% of cyberattacks are aimed at small businesses.

50% of all sensitive data losses involve human error.
94% of organizations have experienced an insider data breach in the last 12 months.

Data loss can do irreparable damage to financials, productivity, and reputation.

One hour of downtime costs a business with fewer than 500 employees $8,600 per hour on average.
60% of small businesses that have lost data have shut down within six months.

46% of organizations suffered reputational damage as a result of a data breach.
Many small businesses are not aware or prepared for the detrimental impacts that data loss can have on their operations. eCare Cloud Backup can help mitigate these risks.
Complete data protection for Microsoft 365
One data protection solution for your most critical Microsoft 365 services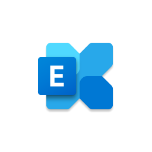 Email, calendar, contacts, tasks, notes, journals, public folders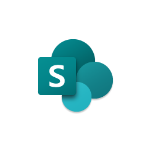 Site Collections, subsites, lists, folders, files, versions
OneDrive for Business Backup
Full account, folders, files, versions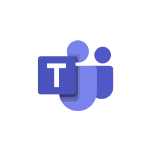 Conversations, Calendar, Files, Notebook, Modern Team Sites
Bounce back fast with eCare Cloud Backup!
You have plenty to do without having to worry about backing up data. Cloud Backup provides continuous data protection without any action required.
Keep up with the speed and evolution of your business data with up to six daily snapshots.
Use advanced search and intuitive interface to quickly find and restore lost data.
Your data never leaves the Microsoft cloud environment where it remains encrypted and protected by the industry-leading, multi-layered security of Microsoft Azure.
Meet ever-evolving industry standards and regulations like ISO 27001, GDPR, and HIPAA and leverage data centers in dozens of countries to comply with government requirements.
With hybrid work, business data is rapidly moving to Microsoft Teams. To ensure this data is protected, Cloud Backup provides the most comprehensive protection of Teams.
Almost no effort to configure, use, or manage.
No overages – no matter how much data you accumulate or how long you need it.
Peace of mind for your data, productivity, and bottom line.

Nothing to install
Get started quickly
Auto-enable new users and data

Up to 6 automated daily backups
No storage limits
Unlimited or custom retention

Comprehensive protection
No overages
Flexibly grows with your business
Get peace of mind and ensure business continuity with
eCare Cloud Backup, a truly set-it-and-forget-it cloud
backup solution for Microsoft 365.

Schedule a meeting to discuss how
eCare Cloud Backup can protect your productivity data
Please contact our team or complete the form.
A representative will contact you shortly.