You do your business, we take care of the rest
Your business relies on technology in a thousand different ways. If something goes wrong, operations come to a screeching halt. Don't leave your business or your customers hanging and your staff scrambling!
Keep things running smoothly with round-the-clock IT support services from eMazzanti Technologies.
Whether you need IT support in New York, a 24/7 IT specialist in New Jersey, or IT Support Services anywhere in the world, eMazzanti, your long-term partner in success, has you covered.
"Switching to eMazzanti has reduced our IT costs by half. I can budget it and not worry about the bill at the end of the month. I count on them as a true partner running the IT department while I focus on running my business."
Director of Business Operations, FMB, Inc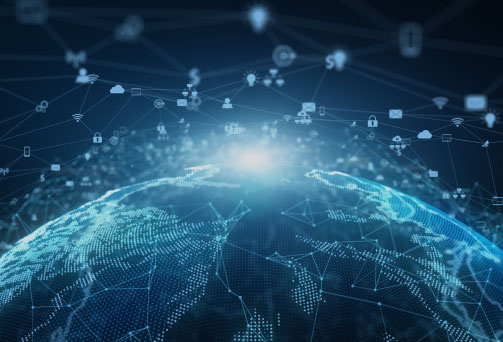 IT Support Services 24 x 7 x 365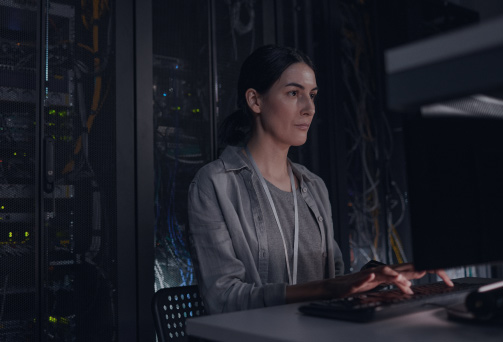 With eCare, you'll always receive the IT support services you need quickly—to keep your business humming along.
Our eCare services provide 24 x 7 monitoring and support for customer servers, workstations, firewalls and other equipment as well as services including Exchange and Active Directory.
We staff a permanent helpdesk with qualified technical staff to respond to critical customer issues and ensure peace of mind.
To help your business achieve its goals, we created eCare, our family of managed services packages.
Indeed, we obsess over providing the best IT support services possible. 
Call for help when you need it with eCare Basic IT support services. We will take care of all those easy-to-forget tasks that keep your tech efficient and secure, like updating antivirus software, performing regular disk cleanup and keeping your OS up to date.
Receive the highest level of support and problem resolution with eCare Premium. We will proactively monitor your network for issues, and our experts will always be on hand when you need them most. This is our most popular package.
Tailor your package to suit your business's needs. With prepaid hours and the ability to adjust your package periodically, eCare Flex helps you manage your costs while receiving the same exceptional service you expect from eMazzanti.
Network devices like switches, routers, and firewalls form that vital connection between your business and the cloud—and if a problem causes the network to go down, your business grinds to a halt. That interruption means lost productivity, and of course, lost revenue.
With our managed network services, your network will just work, kind of like electricity—silently and reliably functioning in the background, powering your business to do what it does best. Rely on us to:
Spot potential issues before they affect your network
Ensure your network is designed to support your current and evolving business needs
Reduce the business risk associated with your network
And much more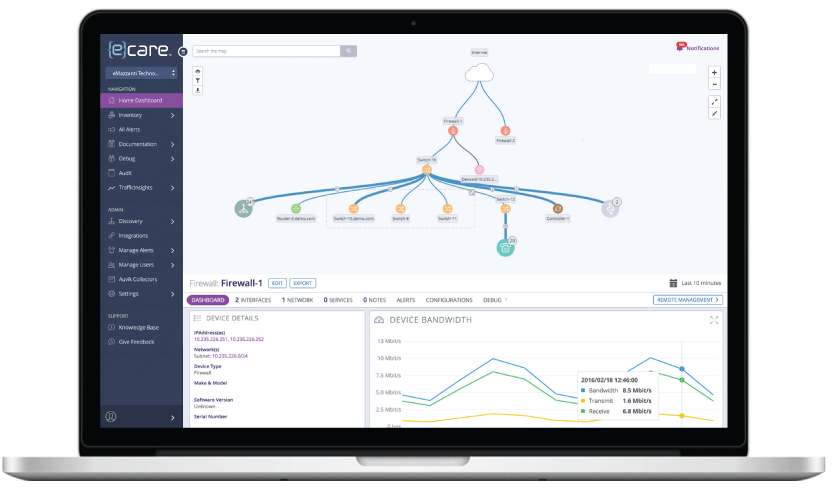 Business Continuity - Disaster Recovery
Zero stress and zero panic if ant occurs. That is what you will get with our expert business continuity planning and services. We cover all aspects of prevention, detection and restoration. Your organization will gain the ability to quickly and methodically recover from a disaster or unexpected and easily resume operations.
Our innovative solutions thoroughly support your business operations at all times and include: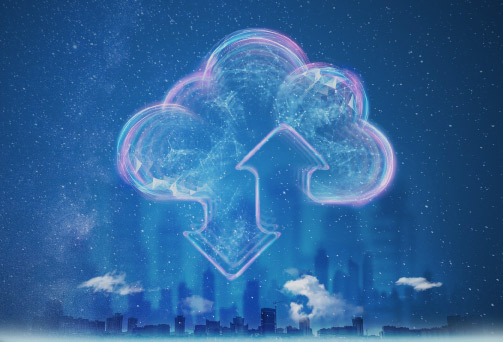 With a clear disaster recovery plan that includes people and systems to ensure business as usual, you can proactively secure your operations and data and strengthen your IT infrastructure before disaster ever strikes.
Reduce your environmental footprint while you focus on the work that matters most to you. We will take on the oversight of your document output devices and business processes and you will gain more time to focus on what needs your attention most.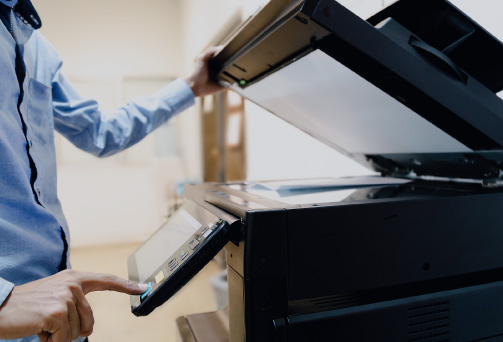 Count on us to monitor and manage print assessments and optimizations, network cost control of printing environments and all aspects of the paperless office.
Moving is not fun, and when it involves IT network it can be downright stressful. That is where eMazzanti comes in.
We can help you with specific technology migration issues or we can execute an entire IT relocation. From dismantling your network at your old location to setting it up and getting you settled in at your new one, we have got you covered. 
You can rely on us to effectively handle every aspect of your move—safely, securely and without incident.
Gianky Hernandez
Pandora Store
"eMazzanti  has the best Customer service. Every time I have a problem they are willing to help me no matter how long it takes them. I remember that on Christmas Eve, Chaminda Marabage help me with a big problem that I was having in one of our Pandora Stores. Even though it was really late and they were closing, he stayed on the line with me until everything was resolved"
Ben Hernanzdez
Bell Container Corp
"Though we are not one of their big clients, we have always been treated as if we are their major customer.  Their knowledgeable technical support staff is always quick to respond to all our needs.  I had dealt with different providers prior to eMazzanti but no one compares to the impressive response time that we get from them – 24/7." 
Lindsay Cruiser
Bookkeeper at SJ
"There were issues with a new printer being recognized on our server, we had an eMazzanti technician who was able to get the printer up and running in no time, and we've had no problems with it ever since."
Mason Wang
Director of MIS
"eMazzanti does an awesome job! Their staff is very responsive, very helpful, proactive and knowledgeable. I'd say that they have a solid 24-hour team."
Small Business IT Support Services
More and more, you operate your small business anytime from anywhere. Get professional IT support that keeps pace. Big enough to deliver global 24/7 service, yet small enough to know your name, eMazzanti ranks #1 in small business IT support services.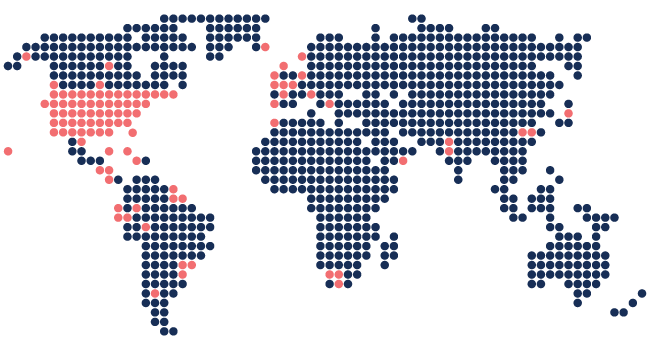 Whether you are in New York, New Jersey or anywhere in the World, we will be able to help you achieve your business goals
As you know, quality matters! Get the best IT support in New York from eMazzanti Technologies, recently ranked as the #1 NYC area MSP.
"In these economic times, reducing your bill by 50% and getting substantially better service is a home run, an easy slam dunk"
Director of Business Operations, FMB, Inc.
Get the best IT support in New Jersey from eMazzanti Technologies, a New Jersey Business of the Year.
"I needed an IT company I could depend on. So, I initiated a search through our local Chamber of Commerce to find a capable, independent IT services company that matched our customer service mindset."  
President and Owner, A+ Personnel
Other IT Support Services
Discover more productivity, savings, and security for your business
with additional services from eMazzanti.
Bring Your Business to the Next Level
When it comes to managing IT for your business you need an expert.
Let us show you what responsive, reliable and accountable IT Support looks like.