Custom IT services and solutions for retail
Survival for retailers during Covid-19 has been daunting.
Whether it has been sustaining through brick and mortal retail, or you have been forced to a multichannel strategy- Either way, technology still remains a vital heartbeat to sustain your business.
eMazzanti Technologies has been providing technology solutions for retailers large and small, for over 20 years.
We have monitored retail transactions for PCI compliance, secured corporate networks for 24/7 access or provided an ERP implementations to guarantee customer satisfaction.
eMazzanti's commitment to secure, reliable technology solutions is at the forefront of sustaining retailers across the country.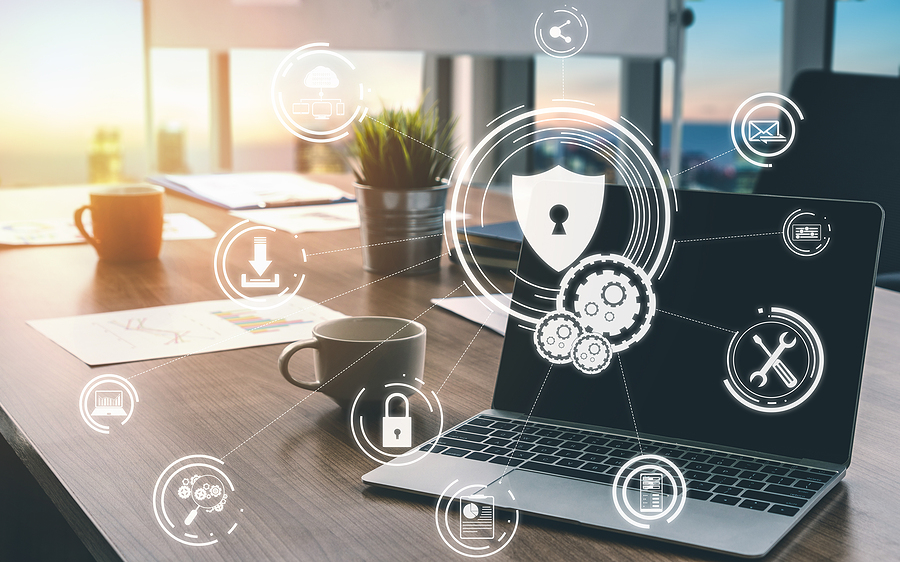 From seamless secure networks to custom designed data management and
innovative cloud solutions, eMazzanti tailors technology to suit your vision and business needs.
Stay at the forefront with systems that enhance your productivity, support safe and swift
transactions and enable anytime, anywhere access, collaboration and creativity.
Retail organizations today are dealing with an increasing number of digital threats. In fact cyber crime damage costs are expected to hit $6 trillion annually by 2021.
Although this is a common topic for discussion, have you as a retailer explored all possibilities to keep your organization and your customers' information safe?
Staying secure isn't optional. Hackers are hungry for your data, and even the smallest slip-up—like forgetting to update your firewall—can let them in. The result? Breached accounts, hefty fines, and a reputation that takes years to recover, if you ever can.
Make headlines for the right reasons. eMazzanti Technologies, a leading IT Security Services provider specializes in situations just like yours. With leadership QIR and QISSP certified, and an active member of the PCI Security Standards Council, we know what it takes to keep your business safe. We'll get you EMV integrated, keep you PCI DSS compliant, and ensure your network is secure and monitored every second of the day.
Retail Solutions for Pandora Times Square
eMazzanti Technologies is your one stop Network Security, PCI Compliance, Digital Video security and IT solution partner. 
We offer fixed fee network services that have maintained and protected most of your fellow Pandora franchisees  eMazzanti will be there to consult with answer your difficult network questions and help you to get your network set up and running as quickly as you need.
From fully implementing, integrating, and monitoring your Point of Sales (POS) technology in store to creating a secure environment for customers to pay online, we can help.
Give your retail business the support it deserves with comprehensive and cost-effective IT services from eMazzanti.
Point Of Sale
PCI Compliance
Merchant Services
Network Management
Managed Print
Self Service Kiosks
Secure Wifi
Payment Terminals/Credit Card Devices
Payment Automation
Payment Gateway
Software Migrations
Computers and Computer Systems

These remote attacks on Point-of-Sale terminals are extremely common and equally effective. In fact, 98% of all recorded POS attacks result in a confirmed data breach.
Research monitoring options for your POS environment that provide visibility into all network activity, trends, and potential threats.

The standards around PCI DSS (Payment Card Industry Data Security Standard) compliance get tougher with each passing year, but for good reason – so are network security threats. However, achieving and maintaining PCI certification, though challenging, is essential to running your business.
Protecting your perimeter with a UTM solution that provides "defense in depth," or multiple layers of security, is critical.
Wi-Fi is no longer a luxury for consumers – it's a necessity, encouraging both increased length of stay within a store and likelihood to return. But for all the convenience that public Wi-Fi networks afford guests, they also provide cyber criminals with a convenient vector for any number of threats – from denial-of-service to Man-in-the-middle attacks.
If you want to offer your customers Wi-Fi – without offering up sensitive data to cyber hackers – then you need to enable WIPS (Wireless Intrusion Prevention System).
The consequences of security vulnerabilities can wreak devastating havoc on a company's good name, the likes of which some will never recover from.
Luckily, with intuitive solutions for POS, compliance, and Wi-Fi needs,
eMazzanti Technologies can help secure retail networks, businesses,
and ultimately – reputations.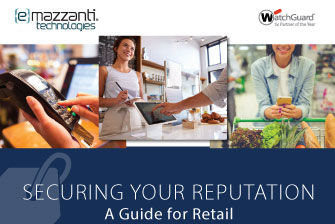 Gianky Hernandez
Pandora Store
eMazzanti has the best Customer service. Every time I have a problem they are willing to help me no matter how long it takes them. I remember that on Christmas Eve, Chaminda Marabage help me with a big problem that I was having in one of our Pandora Stores. Even though it was really late and they were closing, he stayed on the line with me until everything was resolved.
Chris McCullough
Timothy Oulton
Working with eMazzanti has enabled us to create a scalable IT solution that we can roll out to multiple locations. It's a HUGE cost savings in the future development and growth of our company.
Bill Hall
Paramount Decorators
Because eMazzanti does such a good job with monitoring our POS network, we are able to make our customers feel comfortable. It allows us to grow our business because they feel safe when they come into our stores.
Anthony Chiafullo
Pandora Store
We opened this store in Times Square... eMazzanti Technologies, from the beginning to the end, was fully integrated into our system and it was the best thing that ever happened to us.
ePower Analytics for Retail
Discover the impact our solutions can have on your business.
eMazzanti Technologies has several out-of-the box solutions that deliver the analytics and insight your organization needs to measure and monitor performance, growth, and profit.
Our solutions are configurable and can be deployed in weeks, not months. And, because we have experience working with many ERP Systems, like Netsuite, Microsoft Business Central / Navision, Sage, Epicor, and many others, we know how to efficiently extract your data so we can make it come alive with our analytics.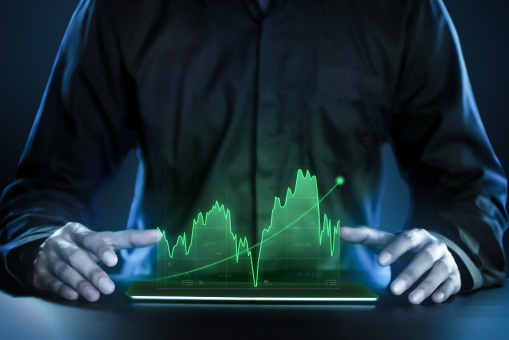 Don't wait! Order the incomparable ePower Analytics, NOW,
for as little as a $1 per user per day*
Eliminate the IT challenges your business is facing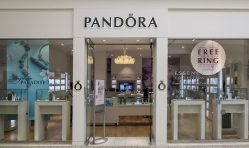 eMazzanti Technologies solution helps Pandora eliminate store-opening snags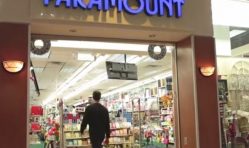 eMazzanti Delivers PCI Compliance Peace of Mind Enabling Growth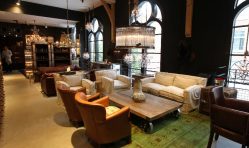 International Retailer Wows Customers with In-store Technology and Retail Solution
Find out how companies succeed with us.
Want to learn more about how we can transform your customer's retail experience?
Please contact our team or complete the form.
A representative will contact you shortly.
Custom IT services and solutions for retail