Keep your business safe and reliable
They cripple your business for weeks, even months. Viruses, spyware, ransomware, and worse strike and linger. They leak proprietary IP and freeze your efforts, tying up files, equipment, and cash flow (since work stopped), and even jeopardize customers while you struggle to restore the status quo. We see it every day.
Cyber Security Services to Block the Threats
Keep your company's most sensitive data safe with expert Cyber Security Services, consultation, and crisis control from eMazzanti. We expertly ensure all your security software is comprehensive and up to date, your emails protected, and your data encrypted—all while monitoring your network round the clock for suspicious activity.
"eMazzanti's highly professional monitoring and support give me one less thing to worry about knowing that my people can always work, and my information is safe." 
President and Owner, A+ Personnel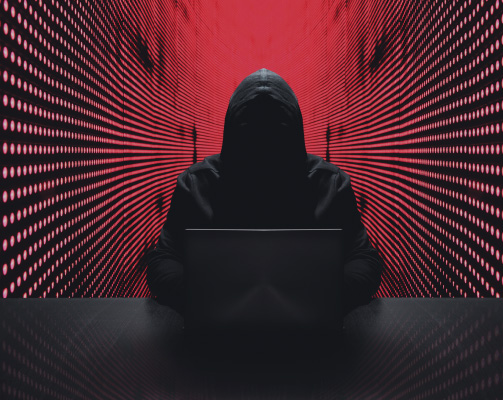 Protect your data
Protect your reputation
Block Cyber Security Threats
Business to Business Cyber Security Services
Reach out to us for a free Cyber Security Assessment
Protect Customer and Company Data
Small businesses make attractive targets because they underinvest in Cyber Security Services. Customer names and email addresses, credit card information, bank accounts and trade secrets all represent revenue opportunities for enterprising cyber-criminals. On the Dark Web, they buy and sell your data—unless you take steps to protect it.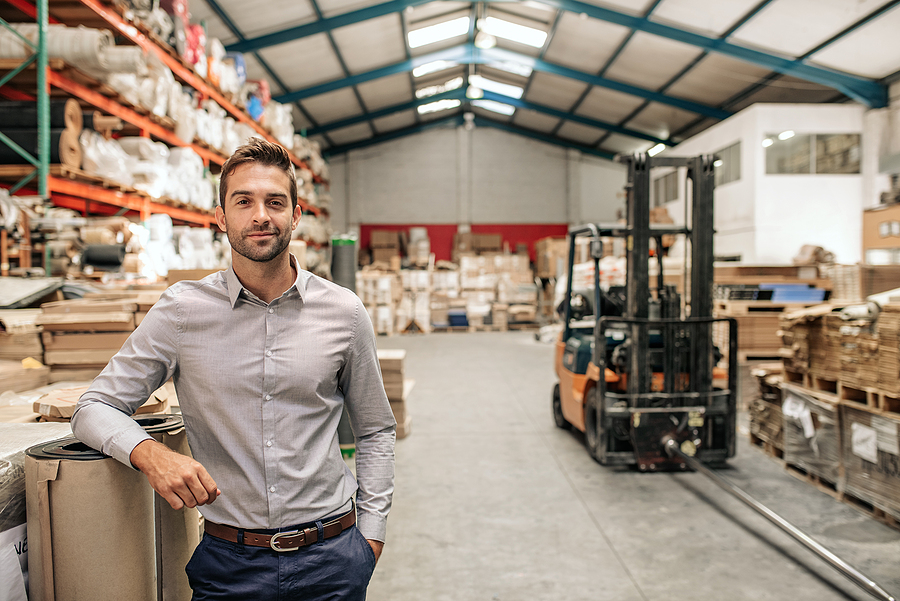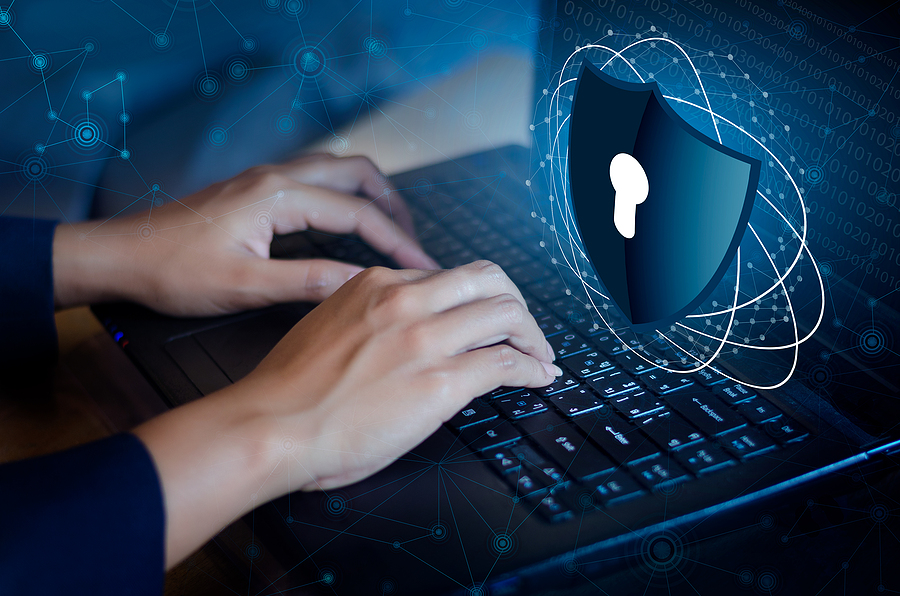 Recovering from a cyber-attack takes time and deep pockets. Damage to your reputation dampens revenue and growth for years. Protect your customers and increase their confidence in your business with comprehensive Cyber Security Services from eMazzanti.
Block Cyber Security Threats
Network and Internet Cyber Security Services
Retailers, manufacturers, municipalities, and small business owners must protect critical customer data and business assets from the rising tide of cyber-crime. Proactive, 24/7 Cyber Security Services from eMazzanti and next-generation firewall appliances designed for small businesses block the threats. 
Today, more is happening off-network. More roaming users, more company laptops on other networks and more cloud apps, mean that many off-network users lack visibility and protection. Cloud-delivered network security and web filtering from eMazzanti protects any device, anywhere.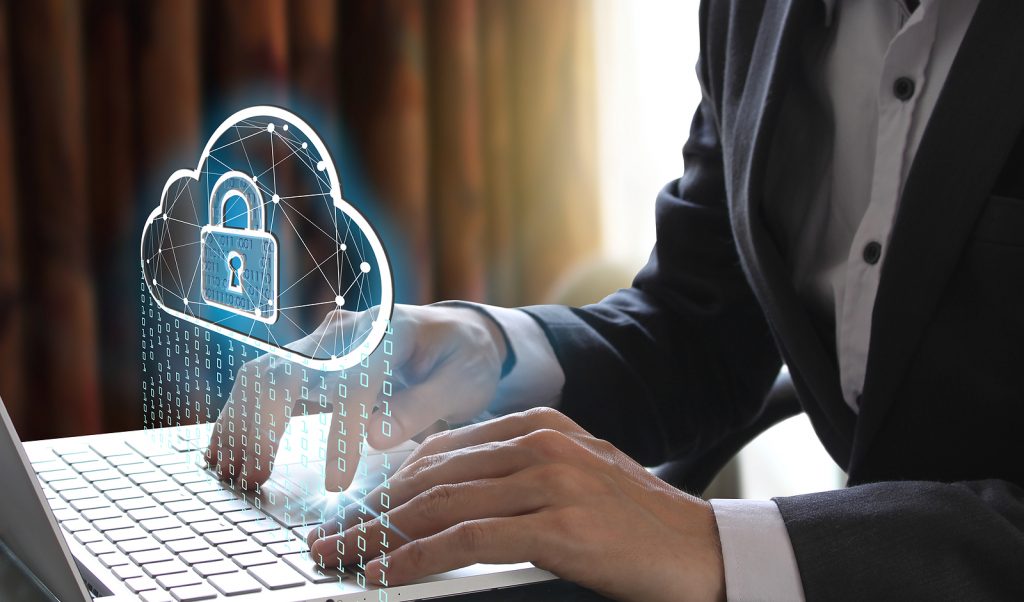 Email and Ransomware Protection
To build confidence with customers, take steps to ensure that your marketing and sales communications are not blocked as spam. More importantly, ransomware and other attacks often destroy a business or reputation. eMazzanti offers effective Cyber Security Services to ensure email deliverability and email protection to stop inbound malicious email content.
"Secure Route is insurance that keeps you alive instead of paying off when you're dead. You should have it already! If you don't, you're not doing your job."
Director of Information Technology, Mancini Duffy
In an increasingly mobile business world, smartphones represent possible access points into critical business networks. Businesses should practice mobile security best practices. Begin by implementing mobile device management and educating employees about phone hacking. The cybersecurity professionals at eMazzanti will help you build mobile security into a comprehensive security strategy.
Digital credentials connect you and your employees to online services and critical business applications. Criminals know this and offer stolen usernames and passwords for sale on the Dark Web. When your employees use their work email on third party websites, it makes your business vulnerable to a breach. 
eCare Dark Web Monitoring helps to keep you out of the dark web.
Remote Workforce Security
Are you prepared to prevent data leaks and unauthorized access when employees use their devices for work? Enabling the right Cyber Security Services provides you with the peace of mind that your staff is working securely and only have access to the right data at the right time.
"The most important factor is a reliable cloud service provider with state-of-the-art security. Indeed, that will fulfill a lawyer's ethical duties and save time and money by avoiding delays in accessing data and, worse yet, loss of data."
Keep your business safe with eMazzanti, a Microsoft Gold Partner
Whether you are in New York, New Jersey or anywhere in the World, we will be able to ensure your business's safety and reliability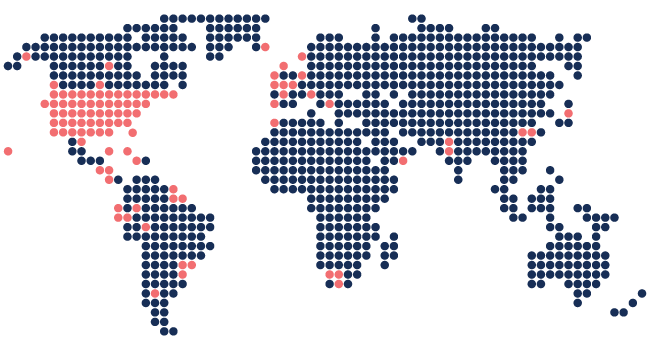 "I can go to sleep without worrying about our data."
Partner, Flowers and O'Brien, LLC.
Cyber Security Services New Jersey
Seeking Cyber Security Services in New Jersey? Contract with Hoboken's finest for the best cyber security services anywhere on the Hudson. Delivering long-term peace of mind to New Jersey businesses since 2001, count on eMazzanti's trained and certified cyber security professionals.
Cyber Security Services New York
Looking for Cyber Security Services in New York? Engage with cyber security professionals fully dedicated to helping customers survive and prosper long-term. Serving New York businesses since 2001, eMazzanti's trained and certified cyber security experts deliver peace of mind.
eMazzanti Service Overview
24/7 Help Desk
Service Level Agreement
Ticketing System
Patch Management / OS Updates
Proactive Network Maintenance
Central Antivirus
Spyware Management for Desktops and Laptops
Temporary File Cleanup with Uptime / Disk Space Analysis
Documentation / Reporting
S.M.A.R.T. Predictive Disk Health
Performance Monitoring
Backup Monitoring
Network Monitoring and Notifications
"I can't say enough about the great people at eMazzanti. We have worked with these folks for four years and I could not be happier.
The staff is professional and personable and incredibly knowledgeable. Four years later this wonderful company adds value to me and our entire company with each interaction…Great company."
"Carl and his team at eMazzanti provide terrific network & IT support. Their knowledgeable team members really help put our staff at ease with any IT issues that we come across.
I highly recommend working with eMazzanti for all business technology-related concerns."
No More Fear of Cyber Attacks with eMazzanti Technologies