One Workspace. Any Device. Anywhere
Awingu is a unified workspace that offers a highly secure and audited access to your company files and legacy, web and SaaS applications in a browser-based workspace, accessible via any browser, on any device.
Your Go to Team for Business Technology
Awingu and Azure powered by eMazzanti Technologies have teamed up to bring you a unified, digital workplace with the ability to seamlessly collaborate with your team no matter where you're working. The solutions we bring to your table meet the highest industry standards, effectively & efficiently resolve your most pressing issues and optimize the way you want to work moving forward. You get the best results for the best value—and support for your ongoing success.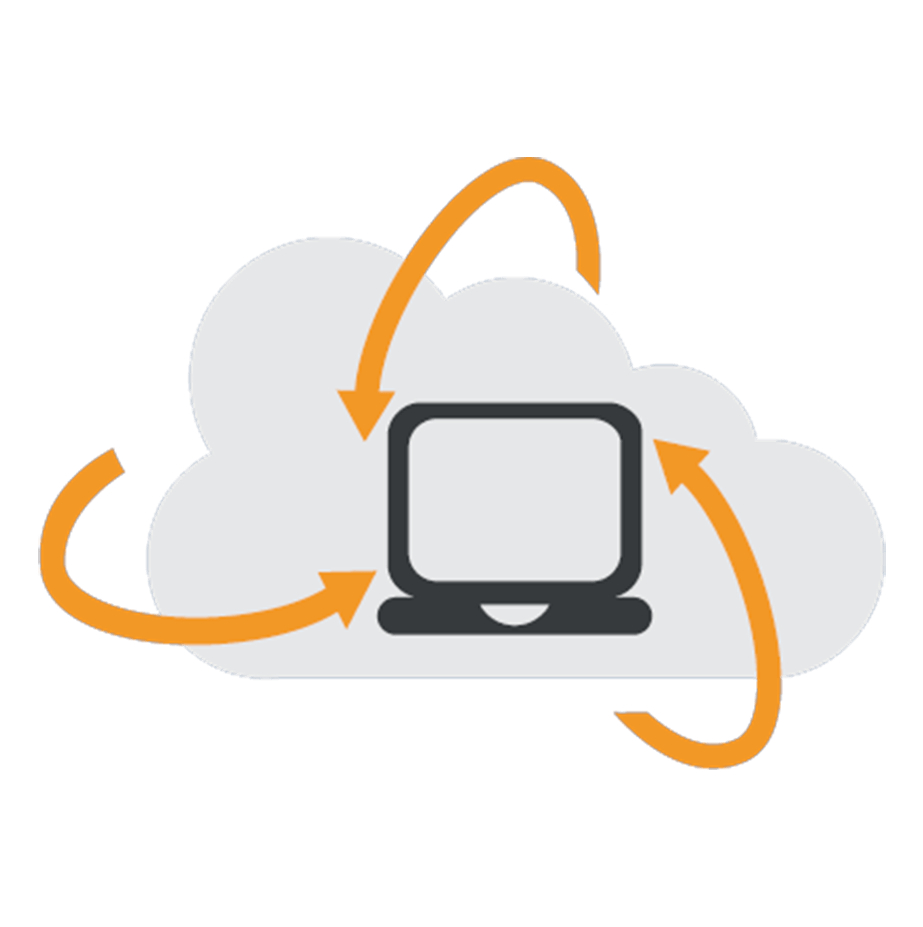 Our software aggregates all company files and applications to one secure online workspace that can be accessed from any device, OS or browser.
We simplify enterprise mobility without disrupting the way you currently run your IT.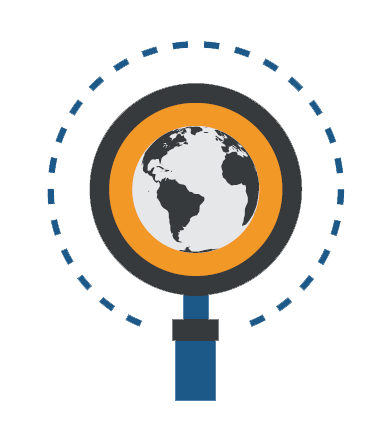 Awingu offers a very intuitive user interface, a mobile app for tablets and expanded administration tools for greater control and auditing.
No agent installation is required on any personal or corporate devices. Users only need any HTML5 browser-capable device and an internet connection.
Experience Simple, Web-Based Mobility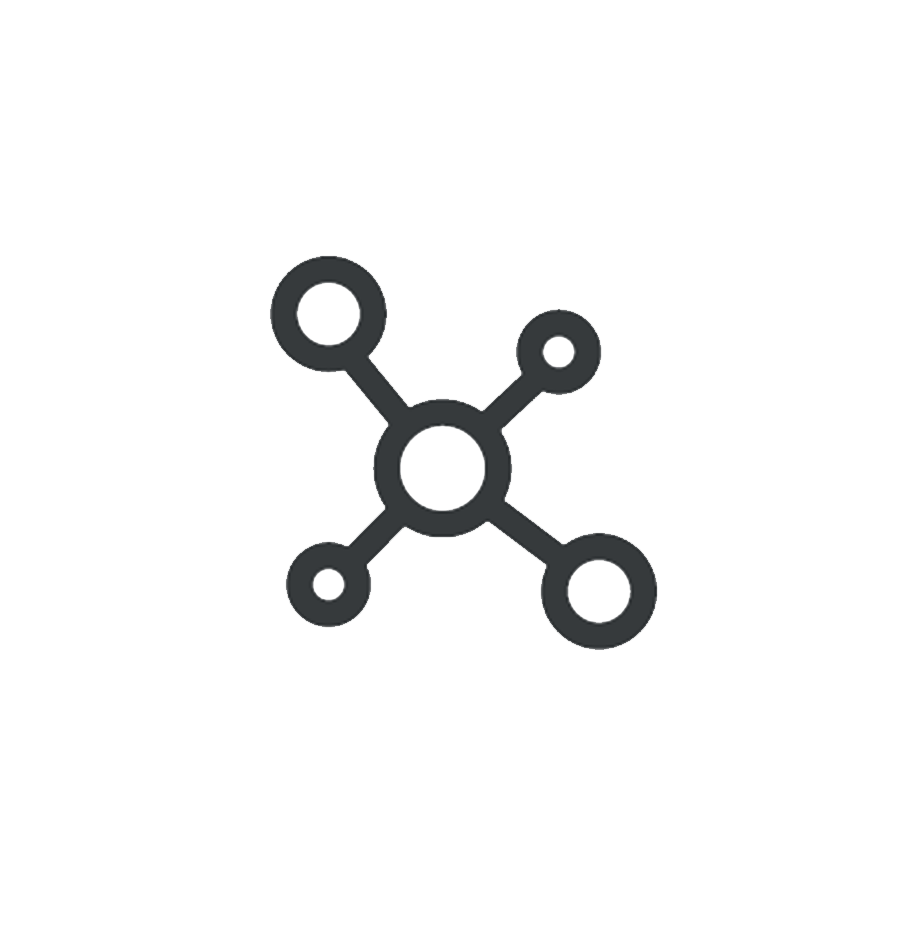 Awingu delivers IT services in a new way: users work and collaborate from one online workspace, using any TML5 browser-capable device, and can access any application, anywhere. It leverages the latest web technology and works with any cloud service or infrastructure.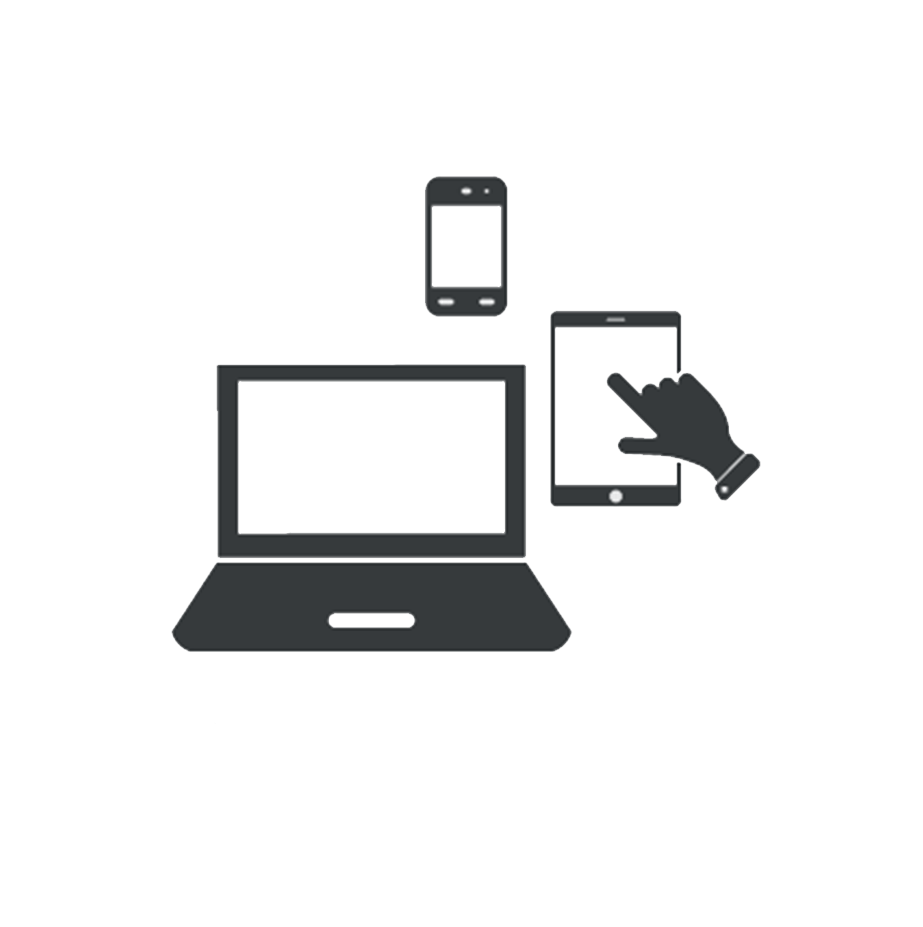 Mobilize all company applications without making any changes to existing software or backend infrastructure. Awingu connects to any application independent of where it runs: for example SaaS, such as Office 365, or legacy applications such as AS400.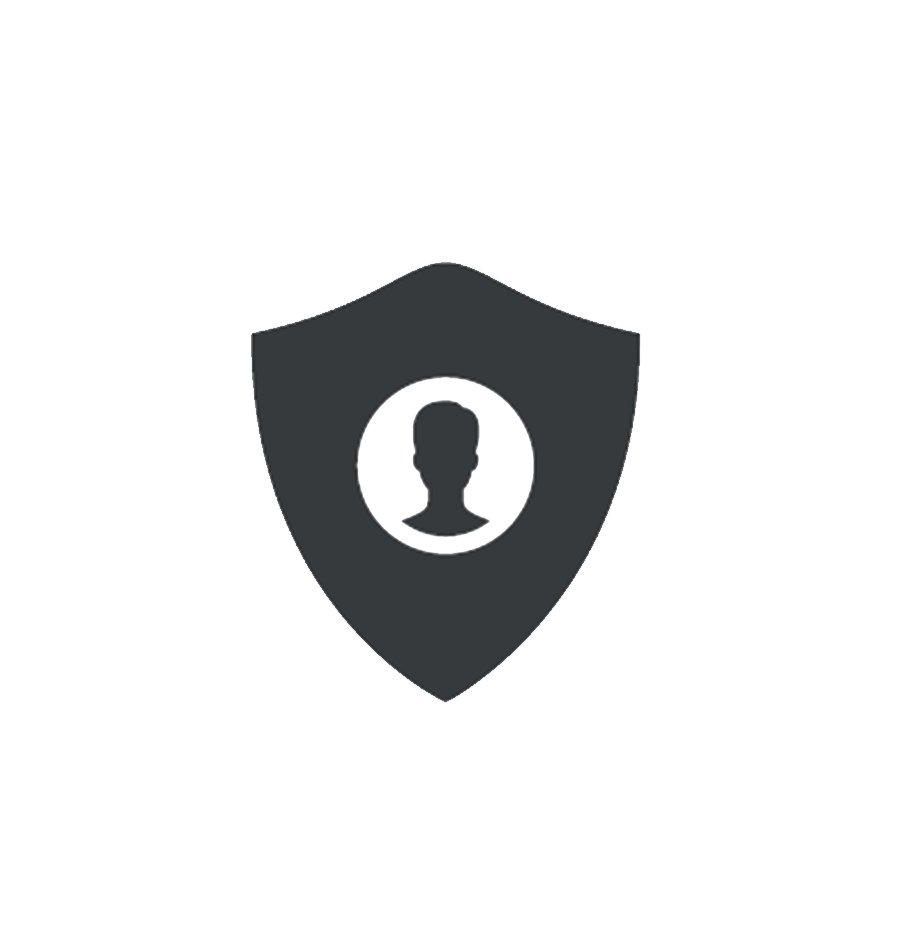 File and app sharing is easy as sending an URL to allow user access and real-time editing. No plug-in is required on the end user device for hassle-free collaboration. No data footprint is ever left behind and all confidential files remain safe and secure on premise or in the cloud.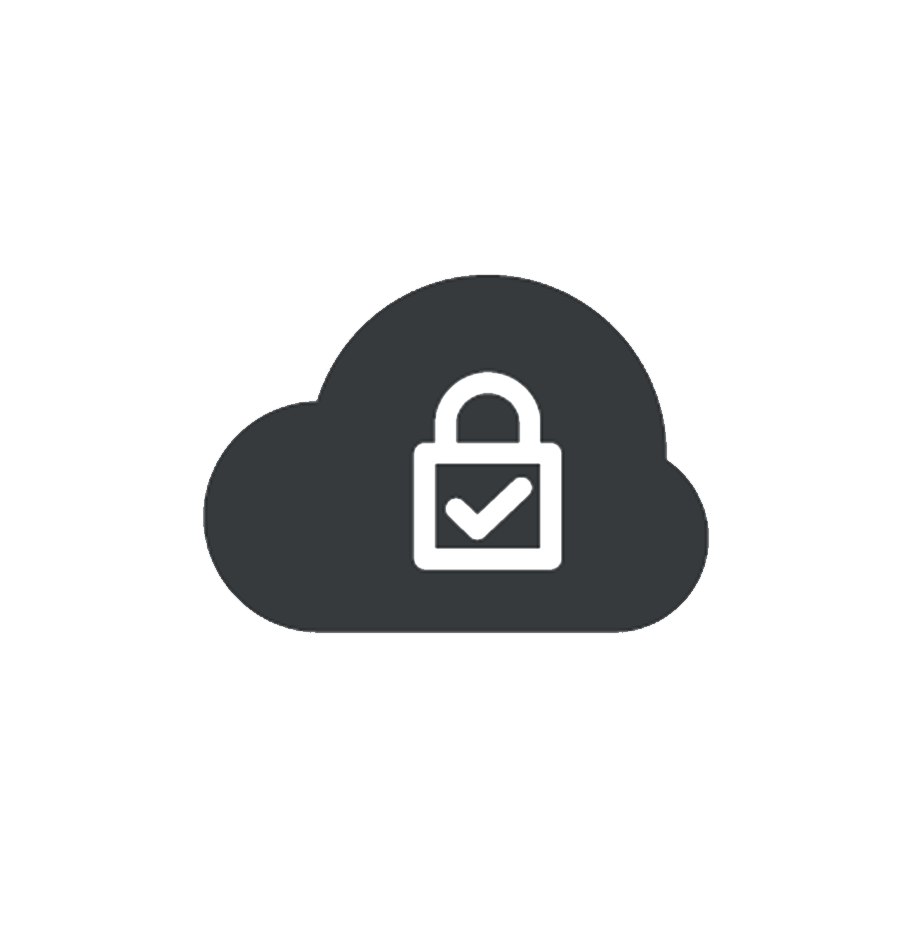 Awingu is a safe and simple way to implement BYOD. It's SSL-encrypted, offers twofactor authentication and is auditable. All IT assets remain centrally managed and secure, and no agent installation is required on any personal or corporate devices.
DOWNLOAD WHITE PAPER: "MOBILE WORKING WITHOUT CONSTRAINTS"
Fill in the form below and download our white paper "Mobile working without constraints" to find out how Awingu can enable your business to enjoy full benefits of mobile working and secure BYOD policy.
Please contact our team or complete the form.
A representative will contact you shortly.