Email Protection Services
Set up DKIM to protect your employees and customers from targeted email attacks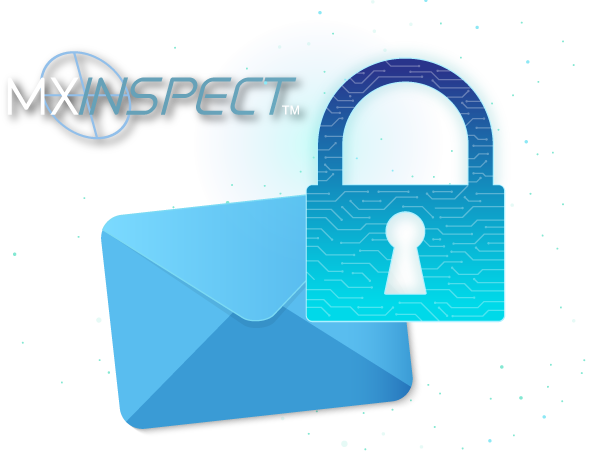 DKIM is an email authentication protocol where DKIM stands for Domain Keys Identified Mail. This protocol prevents email message changes or modifications when in transit. This strategy is frequently used in email and phishing scams.
HOW DOES DKIM RECORD WORK?
DKIM has functionality that uses a private key stored on the server that sent the email, in a place where it could never be recognized by the end user, and then it has a public key which is published in the DNS record of the senders domain. 
Each of these keys are linked by a cryptographic signature that aligns them for decoding. Thus making it difficult for the hackers to capture and spoof your email or turn communication from your domain into a phishing scam.
You can use the experience of a trusted services provider that takes email communication seriously. They can help you set up your DKIM records and add other filtering to confirm you are protected from hacker and scams.
To support this effort you'll need the an inventory list of all sending services you use to send emails to start and then work with your provider and test the process to confirm that DKIM is set up correctly.
DMARC (Domain-based Message Authentication Reporting and Conformance) is the first and only email authentication technology that can make the From address that users see in their email clients trustworthy.
DMARC ensures that legitimate email is properly authenticating against established DKIM (DomainKeys Identified Mail) and SPF (Sender Policy Framework) standards, and that fraudulent activity spoofing domains under your company's control is blocked.
While educating end users about email fraud defense is critical, it cannot be your organization's first line of defense. According to Verizon, 30 percent of recipients open phishing messages and 12 percent click on attachments. DMARC removes the guesswork for employees and customers, nullifying an entire class of phishing messages.
We are now in a new chapter based on the evolution of our "Work-from-home" landscape.
In uncertain times, the last thing you need is to add panic about email security to your list of worries. Instead, partner with a trusted email consultant and cyber security provider to implement the necessary protections that will provide peace of mind.
DKIM prevents malicious spoofing of your email address by adding an encrypted signature to the email header. When the email reaches the recipient, their site uses DNS to retrieve the encryption key and verify the email's authenticity.
Review of the SPF records making changes as needed:
Confirming all your senders (folks sending out email with their email domain name) including 3rd parties are listed in their SPF record
Enable mail service to Sign the messages
Create DNS records
– Create a Cname records
– Create a TXT record
Verify signing of messages and both SPF and DKIM Auth success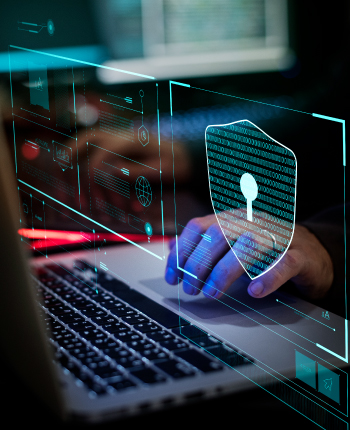 Review of the SPF records making changes as needed:
Setup DMARC for reporting only which will generate reports from recipient's SMTP services about the usage of the domain name (i.e. who is trying to send on behalf of their domain name and if SPF and DKIM are being interpreted properly)
Review of the SPF records making changes as needed:
One week after setting up DMARC, we would go over the report with you to verify every thing is setup and working properly and deliver usage info.
NEED HELP GETTING STARTED?
Contact us to prevent email spoofing