Out-of-the Box Analytics Ready to Connect to Your ERP Data
Performance, Growth & Profit
Discover the impact our solutions can have on your business.
eMazzanti Technologies has several out-of-the box solutions that deliver the analytics and insight your organization needs to measure and monitor performance, growth, and profit in core areas such as sales, marketing, customer service, operations, and finance.
Our solutions are configurable and can be deployed in weeks, not months. And, because we have experience working with many ERP Systems, like Netsuite, Microsoft Business Central / Navision, Sage, Epicor, and many others, we know how to efficiently extract your data so we can make it come alive with our analytics.
Experience the real benefits of our solutions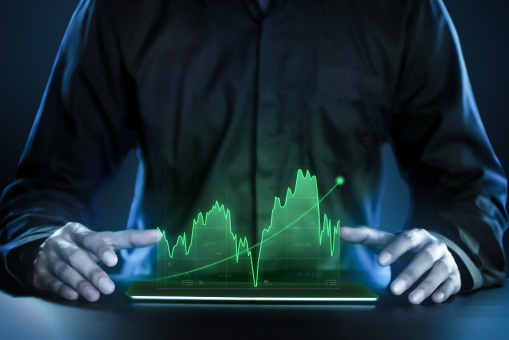 By utilizing our solutions, you'll see instant results in the following areas.
Explore some of the business-critical questions ePower Analytics can help answer.
Is customer order size shrinking or expanding?
What impact does this have on your operations?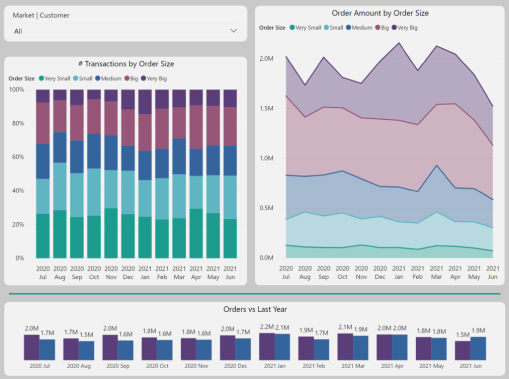 How has the mix of your business changed overtime?
How is your financial performance relative to historical years and budget or forecast?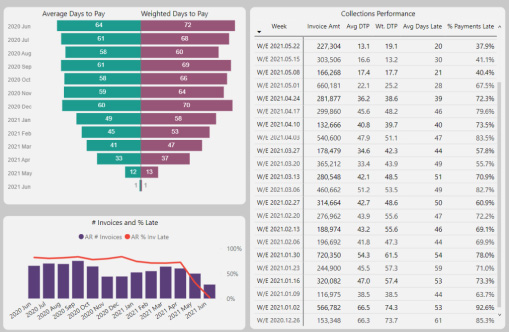 Please contact our team or complete the form.
A representative will contact you shortly.