Business Productivity with Microsoft Azure
Disasters and rapid changes in the economy crush revenue and profits. Fight back while boosting business productivity to a whole new level with fast, reliable, and flexible Cloud Services from eMazzanti. Save money on IT infrastructure and empower a nimble workforce to slay the competition.
Cloud Services for Remote Worker
Make it easy for remote workers to access organization apps and data from anywhere (without compromising security). eMazzanti Cloud Services enable business leaders to optimize today's remote, mobile workforce.
"Technology enabled us to grow our practice in areas that we would otherwise not be able to handle. Our clients appreciate what we do to maintain efficiency and deliver legal services at a consistently high level."
Partner, Flowers and O'Brien, LLC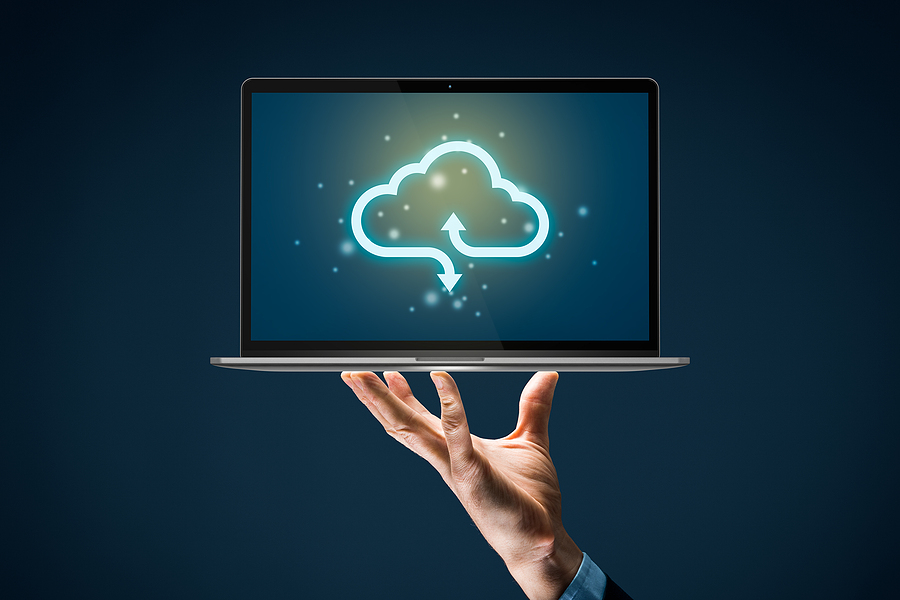 Customize your Cloud experience with thoughtful pre-migration consultation delivered by eMazzanti's Cloud experts. Match Cloud Services to the unique needs of your business and working style of employees. Get set up and ready to implement in a flash. Then for as long as you need, we support your in-house IT team—or manage your IT for you entirely.
Sail smoothly through the Microsoft 365 (formerly Office 365) migration and deployment process guided by our Cloud migration experts. Then access online the essential tools your business relies on from wherever you are on all your devices. 
With easy file storage and sharing, unlimited online meetings, video conferencing, and more, Microsoft 365 supports and streamlines every aspect of your modern business—so you focus your energies on growth, not tech frustration.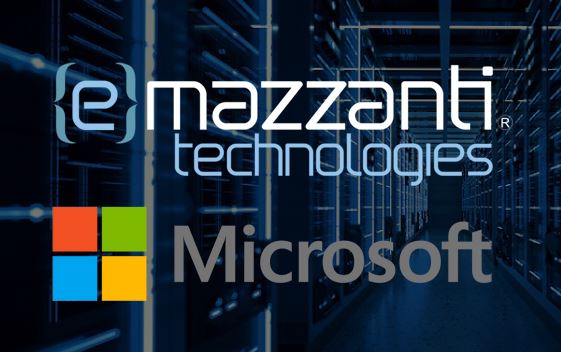 Access trusted, scalable, and future-ready IT resources through Azure Cloud Services from eMazzanti. With a broad set of tools, Microsoft Azure meets your government, enterprise or startup organization's processing, storage, and compliance requirements with ease.
"By using Azure Site Recovery, we are there for our customers when they need us most. If disaster strikes, instead of our business being disabled for three to five days, we can be running again in minutes."
Senior Vice President and CIO, Generali US Branch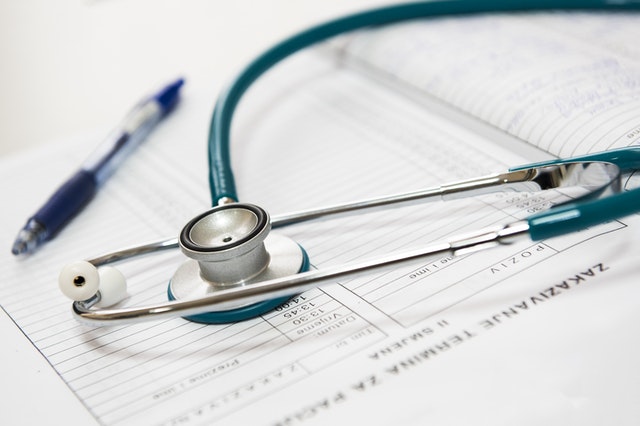 HIPAA Compliant Cloud Storage
Looking for HIPAA Compliant Cloud storage or solutions to meet SHIELD, CCPA or GDPR privacy requirements? Receive expert guidance from eMazzanti's enterprise-grade Compliance and Cloud Services professionals.
To grow revenues faster, evolve your tech at the same pace as your business. 
Additional Cloud Services we provide include:
Remote and Onsite Cloud Migration and Training
Hyper-V Virtualized Server Environment
Mobile Workforce Planning
Cloud Security
eCareSync
"The most important factor is a reliable cloud service provider with state-of-the-art security. Indeed, that will fulfill a lawyer's ethical duties and save time and money by avoiding delays in accessing data and, worse yet, loss of data."
Make the move to the Cloud with eMazzanti, a Microsoft Gold Partner
Whether you are in New York, New Jersey or anywhere in the World, we will be able to help you achieve your business goals
Seeking to expand your New York business? NYC Cloud Services from eMazzanti deliver anywhere access to scalable processing and secure data storage, enabling your IT to expand at the same rapid pace. Look to the #1 ranked NYC area MSP for Cloud Services you trust.
Cloud Services New Jersey
Looking to grow your New Jersey business? Contract NJ Cloud Services from eMazzanti, a New Jersey Business of the Year, for anywhere access to secure, scalable IT resources, to accelerate growth without breaking the budget.
eMazzanti Service Overview
24/7 Help Desk
Service Level Agreement
Ticketing System
Patch Management / OS Updates
Proactive Network Maintenance
Central Antivirus
Spyware Management for Desktops and Laptops
Temporary File Cleanup with Uptime / Disk Space Analysis
Documentation / Reporting
S.M.A.R.T. Predictive Disk Health
Performance Monitoring
Backup Monitoring
Network Monitoring and Notifications
"I can't say enough about the great people at eMazzanti. We have worked with these folks for four years and I could not be happier.
The staff is professional and personable and incredibly knowledgeable. Four years later this wonderful company adds value to me and our entire company with each interaction…Great company."
"Carl and his team at eMazzanti provide terrific network & IT support. Their knowledgeable team members really help put our staff at ease with any IT issues that we come across.
I highly recommend working with eMazzanti for all business technology-related concerns."
Latest Blog Posts about Cloud Services
BRING YOUR BUSINESS TO THE CLOUD WITH US