Do You Need Managed Services?
Four questions for you to answer
Are managed services a better choice than the way you are doing things now? Like everything else in your office, the answer will depend on how you want to measure it.
Your first step is to answer these four questions.
Do your employees need to regularly enter data or retrieve information from a centralized server or database? The more they rely on this, the stronger the case for managed services.
Do your employees rely primarily on e-mail communication with important clients, vendors and partners? Again, the higher the impact on your bottom line, the more you should consider managed services.
Do you use e-commerce? You don't want that capability lost for a minute – period.
Does your network go south occasionally? And, consequently, are your employees unable to use e-mail or access network data? One of the ways to justify managed services is to calculate the cost of your people sitting on their hands.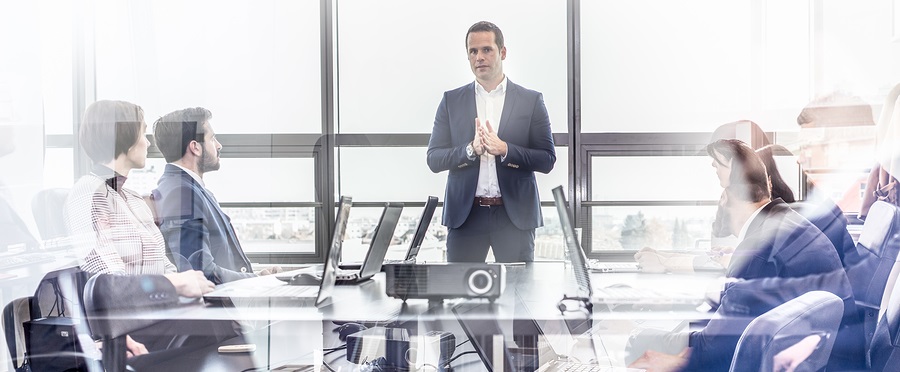 If you answered "yes" to one or more of these questions, you now need to talk to someone who can help you identify the specific issues related to your company. The difficult part is deciding who to talk to. These are the four points you should consider:
Choose someone you may already know or know something about and let them refer you. (We'd be happy to help at eMazzanti Technologies.) In other words, if you want to know about security managed services or, maybe web site services, they can, at least, point you to the kind of companies you need to consider. It's the fastest and easiest way to get started.
Don't sign on with the first company you talk to. Like any other business, managed services solution providers offer a variety of skills and services. They approach situations differently. Interview several different companies.
Proactive support is essential. Make sure your provider offers it. A fundamental benefit of managed services is the ability to see a problem at its genesis, before it develops into something worse.. Make certain you select a company that takes proactive steps to keep your network up and running. They should be able to demonstrate that they have the necessary skills and service capability to keep you humming 24/7.
Communication is critical. Your managed services provider has the information to make smart and cost-efficient upgrades and adjustments. Before you make a final decision, be sure your provider offers regular network updates, performance reports and recommendations.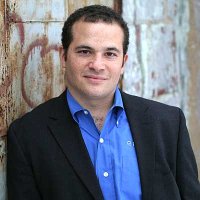 Carl Mazzanti is Co-Founder and President of eMazzanti Technologies, Microsoft's four time Partner of the Year and one of the premier IT consulting services for businesses throughout the New York metropolitan area and internationally. Carl and his company manage over 400 active accounts ranging from professional services firms to high-end global retailers.
eMazzanti is all about delivering powerful, efficient outsourced IT services, such as computer network management and troubleshooting, managed print, PCI DSS compliance, green computing, mobile workforce technology, information security, cloud computing, and business continuity and disaster recovery.  
Carl Mazzanti is also a frequent business conference speaker and technology talk show guest and contributor at Microsoft-focused events, including frequent prominent roles at the Microsoft Inspire (Worldwide Partner Conference / WPC).
Carl, a serial Entrepreneur, gives back to the community through Entrepreneur teaching engagements at Georgetown University, the company's ocean wildlife conservation effort, the Blue Project, and Tree Mazzanti.