WiFi attacks are inexpensive to launch and extremely popular, and WiFi users don't always understand the risks.
Hackers can hack into your computer in less than two minutes
and view everything you do while you are connected to public WiFi.
Technology has changed the way everyone does business. Organizations of all types and across all industries are facing increased pressure from customers, vendors, and even employees to offer secure and fast wireless access. Wi-Fi is a necessity that has become all about convenience, security, and performance.
eMazzanti Technologies powered by WatchGuard doesn't just offer Wi-Fi connectivity, we offer patented security, increased productivity, and improved customer satisfaction.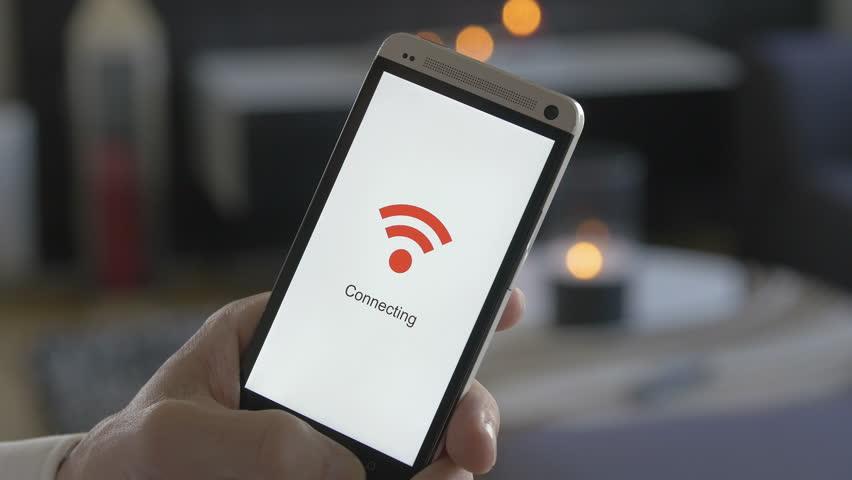 Security planning, oversight, and management
We provide up-to-the minute protection against malware and other sophisticated cyber security attacks. Don't wait for the next attack to happen, stay protected today!
Business continuity planning
Zero stress and zero panic, even if an event occurs. We cover all aspects of prevention, detection and restoration.
Monitoring of all network devices
Gain predictive eyes and ears on your network. Server rebooted? Malware outbreak? If something happens in your network – we'll know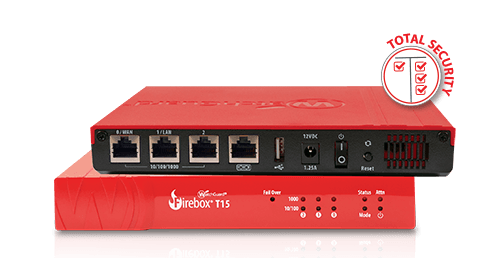 Enterprise-grade security in a small package – the T15 is ideal for sites with a few users and simple networking needs, such as remote virtual offices and homes. Available with built-in Wi-Fi capabilities.
Firebox T35 & Firebox T55
Perfect for small to midsize organizations looking for a small form factor, Power over Ethernet (PoE+), and strong throughput and security. Available with built-in Wi-Fi capabilities.
Fastest tabletop throughput – necessary for sites with over 50 employees or busy, high user traffic locations such as retail shops and hotels. Two Power over Ethernet (PoE) ports are ideal for adding Wi-Fi access points.
Please contact our team or complete the form.
A representative will contact you shortly.