Your best bet for IT SUPPORT
With Long-time Experience assisting Small Businesses
Choosing a Partner like us will mean Peace of Mind for You. We are able to understand all the specific needs any business  have and assist beforehand.
What to Expect from eMazzanti
Click here to call us now 
if you have an emergency
or want to contact us directly
Request a contact from one of our
IT Specialists to help your organization
Request a contact from one of our IT Specialists to help your organization
Click here to call us now if you have an emergency or request a contact with the form above
Your business relies on technology in a thousand different ways. If something goes wrong, operations come to a screeching halt. Don't leave your business or your customers hanging and your staff scrambling!
YOU  FOCUS ON YOUR BUSINESS
WE KEEP THINGS RUNNING 24/7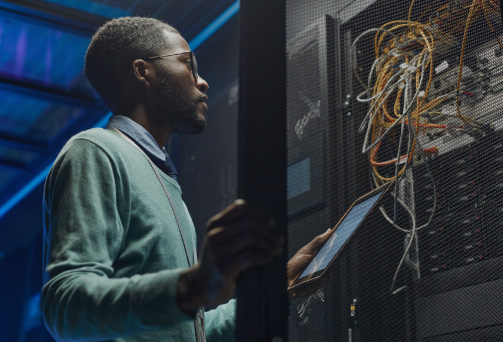 From simple on-demand support to the possibility of having your IT infrastructure managed entirely in outsourcing.
With eMazzanti at your side you will have a single interlocutor for both, the management of the entire IT system and for technical assistance in case of troubles.
We respond to your IT assistance needs offering you a proactive and – if needed – reactive support.
Rating on Google Reviews & Yelp
We offer a comprehensive suite of technology tools to help your organization succeed.
Read below what our current Clients say about us!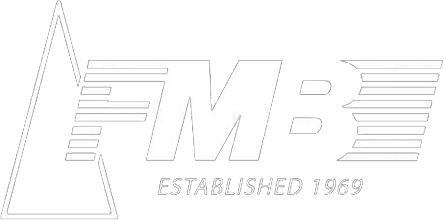 Director of Business Operations
FMB, Inc. (FMB Steel)
"Switching to eMazzanti has reduced our IT costs by half. I can budget it and not worry about the bill at the end of the month. I count on them as a true partner running the IT department while I focus on running my business."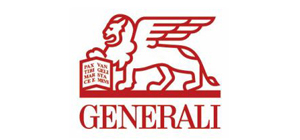 Senior Vice President and CIO
Generali US Branch
"We are there for our customers when they need us most. If disaster strikes, instead of our business being disabled for three to five days, we can be running again in minutes, with maximum data loss of less than 30 seconds."
When it comes to managing IT for your business. You need an expert. Let us show you what responsive, reliable and accountable IT Support looks like.
Stop worrying about technology problems.
Focus on your business.
Let us provide the support you deserve.
©2022 eMazzanti Technologies. All rights reserved.