Retail Security Solutions
Securing Your Network and Reputation
With the prevalence of social media and networking tools, it's truer now than ever before: for retailers, reputation is critical. But while factors like customer service have obvious influence on your business's standing,
have you considered the impact of your network security? You should.
eMazzanti Technologies powered by WatchGuard offers patented security, increased productivity, and improved customer satisfaction.
Challenge: POS Intrusions
These remote attacks on Point-of-Sale terminals are extremely common and equally effective. In fact, 98% of all recorded POS attacks result in a confirmed data breach.
Research monitoring options for your POS environment that provide visibility into all network activity, trends, and potential threats.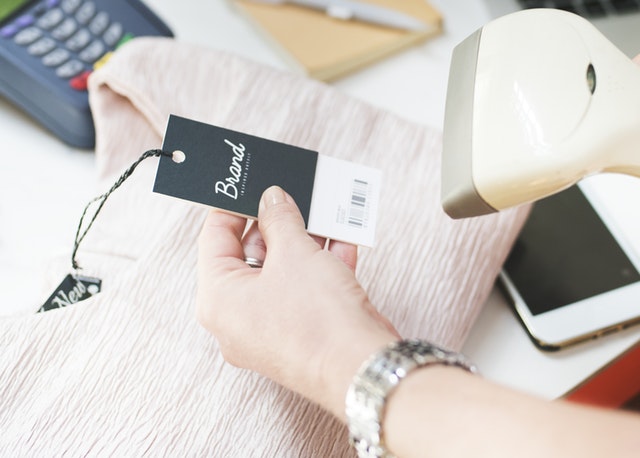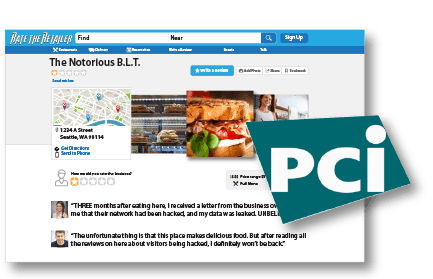 Challenge: PCI Compliance
The standards around PCI DSS (Payment Card Industry Data Security Standard) compliance get tougher with each passing year, but for good reason – so are network security threats. However, achieving and maintaining PCI certification, though challenging, is essential to running your business.
Protecting your perimeter with a UTM solution that provides "defense in depth," or multiple layers of security, is critical.
Challenge: Secure Wi-Fi Access
Wi-Fi is no longer a luxury for consumers – it's a necessity, encouraging both increased length of stay within a store and likelihood to return. But for all the convenience that public Wi-Fi networks afford guests, they also provide cyber criminals with a convenient vector for any number of threats – from denial-of-service to Man-in-the-middle attacks.
If you want to offer your customers Wi-Fi – without offering up sensitive data to cyber hackers – then you need to enable WIPS (Wireless Intrusion Prevention System).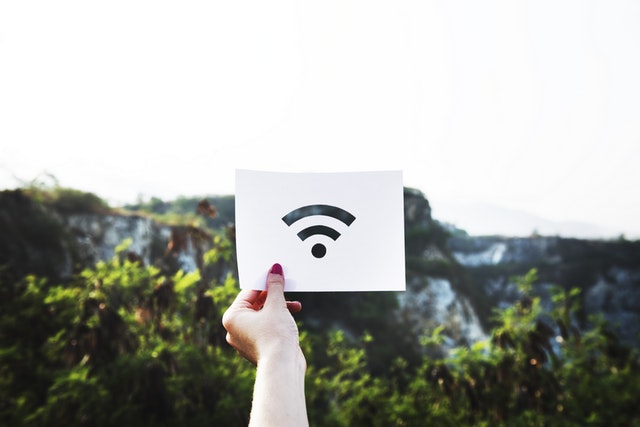 Want to learn more about protecting your network?
Download our Retail Resource Kit.