Your Go-to Team for Business Technology
At eMazzanti Technologies, we do more than just fix things when they break.
We're technology strategists, problem solvers, facilitators, and watchkeepers. 
Stay up. Stay running. Stay Protected.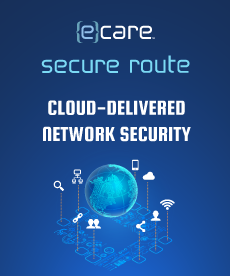 Firewalls and Antivirus alone are not enough
Considering migrating to Microsoft 365?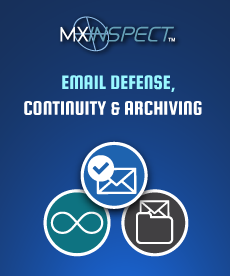 Protect your people from today's email threats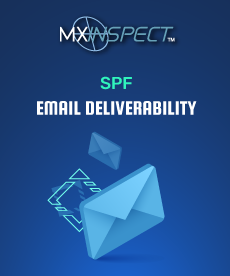 Are you confident your
email is getting through?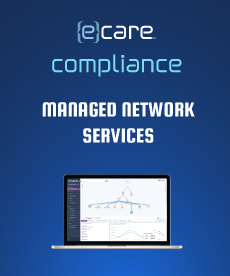 Is your IT network fit to power your business?
Work remotely
without feeling remote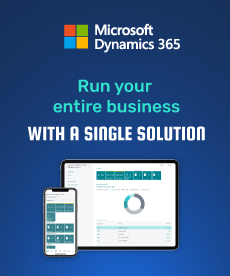 Drive Productivity
and Profits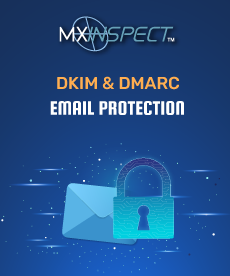 Prevent
Spoofing and Phishing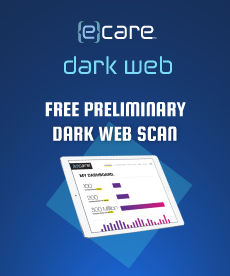 Are Your Credentials For Sale on the Dark Web?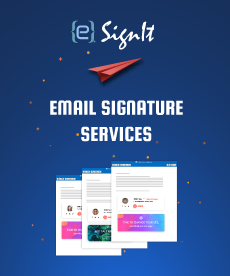 Take your signatures to the next level
Our vertical solutions expertise allows your business to streamline workflow, and increase productivity.
No matter the business, eMazzanti has you covered with industry compliant solutions.
Worldwide 24/7 IT Support
Helping businesses worldwide
We might be based in New Jersey, but we've got customers from Hoboken to Hungary, and everywhere in between. Our global network allows us to tap the talents of partners and vendors all around the world, meaning we can deliver the highest quality of service day or night, wherever you are.
When it comes to managing IT for your business. You need an expert.
Let us show you what responsive, reliable and accountable IT Support looks like.