Transform Information into High-value Knowledge
iManage connects documents and emails and saves them in a single unified folder, organized by client, project, or legal matter. This structure puts all of the relevant information in context and at your fingertips, so you can focus on delivering value.
With a steady crush of new emails that arrive in inboxes every day, organizations face a daunting challenge of keeping and finding the mission critical ones.
Document and Email Management
iManage Email Management for Outlook and Exchange provides simple yet powerful email management capabilities from within Microsoft Outlook keeping your users within a familiar productivity environment.
Our solution connects to Microsoft Exchange to provide sophisticated filing capabilities both online and offline.
By making it easy to capture, organize, and search business-critical communications from within the familiar Outlook environment, iManage Work speeds user adoption and provides a consistent way to file and manage emails, email attachments, or both.

Transform How
Work Gets Done
iManage Work is the industry's leading document and email management application, empowering professionals to manage information more productively and securely.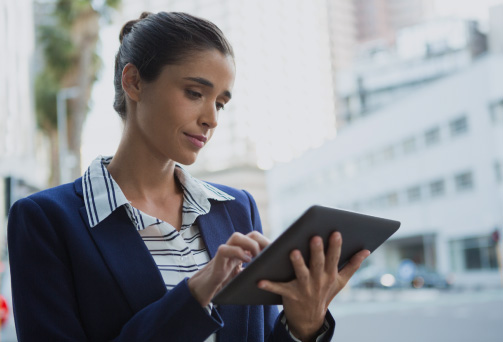 iManage Work 10 enables professionals and organizations to respond to business demands in a more agile and productive way. Relied on globally by leading corporations, law firms, and professional services firms, iManage Work is used by over 1 million professionals worldwide every day.
iManage Work 10 is built from the ground up with a comprehensive focus on the user experience. iManage interviewed and studied hundreds of knowledge workers doing daily tasks to design and deliver best-in-class intelligent document and email management.
Manage documents and emails more efficiently and intuitively
Mobile-first design lets users work
remotely on any device
Smart search cuts through clutter to deliver personalized results
Streamline everyday tasks like emailing documents and saving work to custom folders
Integrations with Office 365 enable users to do more from inside the familiar Office and Outlook interfaces
Industry-leading security and governance ensures that iManage Work is the safest place to store information

Fast, Easy, and Secure
Collaboration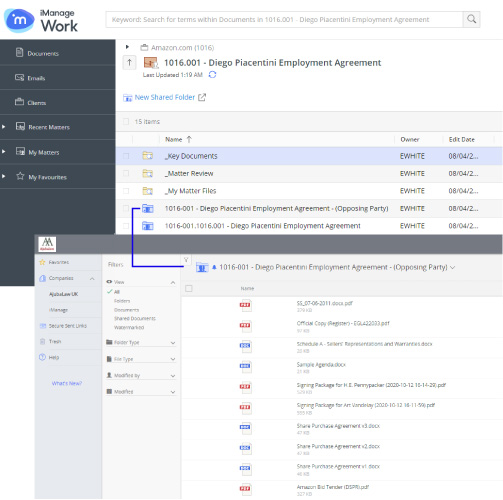 Delivering the highest quality work requires collaborating and sharing content with colleagues and stakeholders both inside and outside your organization.
With the proliferation of consumer file sharing, professionals are now increasingly using these applications, often without firm approval, to share files with external parties.
Whether sanctioned or not, these solutions create data governance and security challenges. Why? Because governance policies, access control and audit trails must be replicated and maintained between systems, even when users switch between interfaces and copy files among systems — all of which wastes time.
The challenge is to provide professionals with a file sharing solution that is as easy to use as these consumer applications and satisfies your organization's data governance and security needs, while integrating seamlessly into the workflow so that you enhance rather than hamper user productivity.
iManage Share makes it simple to share files by suggesting whom to include in collaborations based on email analysis. 
What's more, professionals can do all this through the same familiar iManage Work interfaces they use every day. And clients and external parties can add or edit content through a consumer-like web application. The result? Professionals are more productive, while your organization's data governance and security needs are covered.

Capture, Secure, and Search All Work Product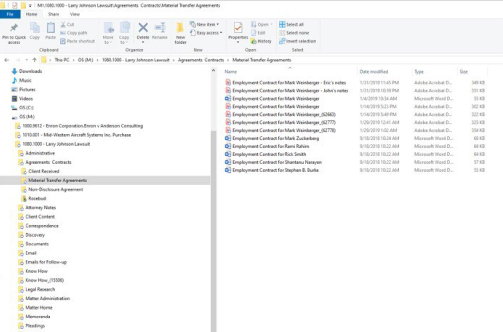 One of the core objectives in document management is to meet the user where and how they want to work in order to drive user adoption. iManage Drive enables effective information management by increasing DMS adoption, while eliminating data silos, and improving security and governance.
iManage Drive looks and feels like a shared network share drive in Windows Explorer, which enables nearly any user to store, search, and retrieve documents with no training or disruption in workflow. 
The result is more critical business information is saved in the DMS, where it is secure, searchable, and shareable. Drive enhances the value of information assets, and creates a stronger platform for knowledge management across the organization.
Let us show you how eMazzanti & iManage Knowledge Work Platform can help you advance work for a more responsive and coordinated delivery.
Secure document and
email management
Secure, governed file sharing and collaboration
Easy-to-use interface to
iManage Work
Better Together with Microsoft
Modern work. Empowered teams. Protected knowledge.
Reduce business risk while unlocking productivity and collaboration
As modern work continues to evolve, iManage has announced a strategic partnership with Microsoft. This partnership connects Microsoft's leading edge cloud computing with iManage worldclass productivity, collaboration, and security capabilities — all seamlessly integrated in the applications knowledge workers use every day.
Combining iManage expertise in legal and other highly regulated industries with Microsoft's investment in Azure helps customers improve productivity, enhance connectivity and collaboration, and leverage their institutional knowledge to gain competitive advantage.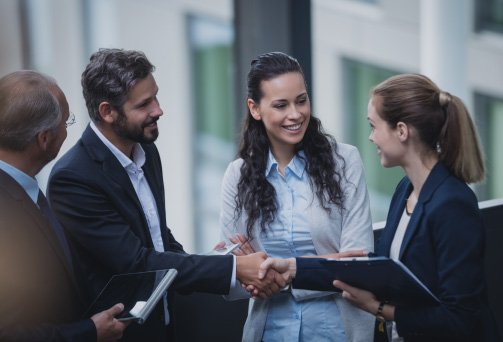 iManage Cloud +
Microsoft Azure
The impact of a modern cloud architecture
iManage +
Microsoft Teams
Embrace the latest collaborations tools
Let us show you how iManage can help you create a secure central place for collaboration so you can activate your knowledge with confidence.
Accelerating to iManage Cloud
iManage Knowledge Work Platform empowers your users to be productive from anywhere in a safe, secure environment.
Make the business case for the cloud. Don't swap your on-premises system for just any cloud alternative. When you evaluate cloud solutions based on performance, technology, and business impact, the best option is clear. With iManage Cloud your firm will experience measurably improved business outcomes for years to come.
Readying you for the future
You want to empower your users with the latest functionality and you need to quickly achieve successful adoption. iManage has helped more than 1500 customers transition to our Cloud with more than 50 implementation partners ready to support your cloud project. 
Assisted by seasoned iManage experts and our highly skilled partners, you can relax – you've got this.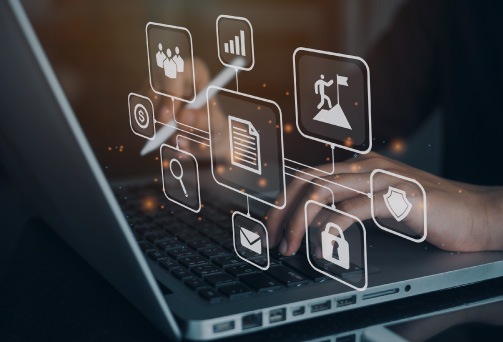 iManage engineers every aspect of our cloud services to meet the most rigorous security and compliance needs.
When you move to the iManage Cloud, you eliminate the need to invest in on-premises infrastructure and gain industry-leading security, performance, and agility.
Optimal use of iManage Cloud not only ensures the data is securely stored but also enables governance, control, and auditability of people and the content they can access.
With iManage Cloud the end user will find much more adaptability, ease of use, and freedom to collaborate, access, and exchange information — anywhere, any time, on any device.
As technology evolves iManage Cloud brings exponentially more value to the business, compared to on premises, as core infrastructure is leveraged to create and deliver a broader array of software and services.
Please contact our team or complete the form.
A representative will contact you shortly.