IT Solutions for State, Local Government & Education (SLED) 
Municipalities like yours are struggling to adopt, and adapt to the requirements that active citizens are putting on public services.  Although budget pressures for cost reduction and improved efficiencies are the usual drivers, greater citizen engagement and requirements for improved transparency are escalating the timelines for digital transformation.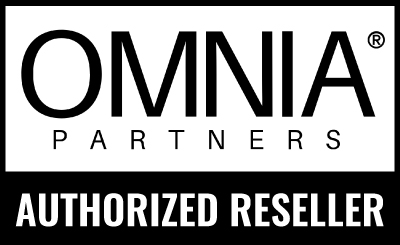 FEDERAL E-VERIFY COMPLIANCE CERTIFICATION
In addition, sophisticated Hackers are searching for a way in – holding local governments hostage for ransom payments. Never before has technology and its implementation played such a critical role in sustaining both critical and non critical services in the municipality. eMazzanti Technologies long standing experience in supporting City Hall operations, emergency services such as Police and Fire, as well as all other local government functions. As a trusted IT Services provider, eMazzanti's 21 years of experience, combined with many vendor awards, sets the firm apart from the competition.
Today's cities face big challenges, including shrinking revenues, budget cuts, outdated infrastructure, population growth, and aging citizens. They need to deliver enhanced city services and administrative capabilities that put people first, and empower them to achieve more. Both citizens and businesses increasingly expect seamless, personalized, and convenient self-service options in every aspect of their lives.
Providing quick and easy access to information through technology can foster positive relationships between citizens and governments. Data-driven solutions from eMazzanti Technologies can help communities of any size—small towns, cities, municipalities, or entire regions—provide better services and quality of life for their citizens.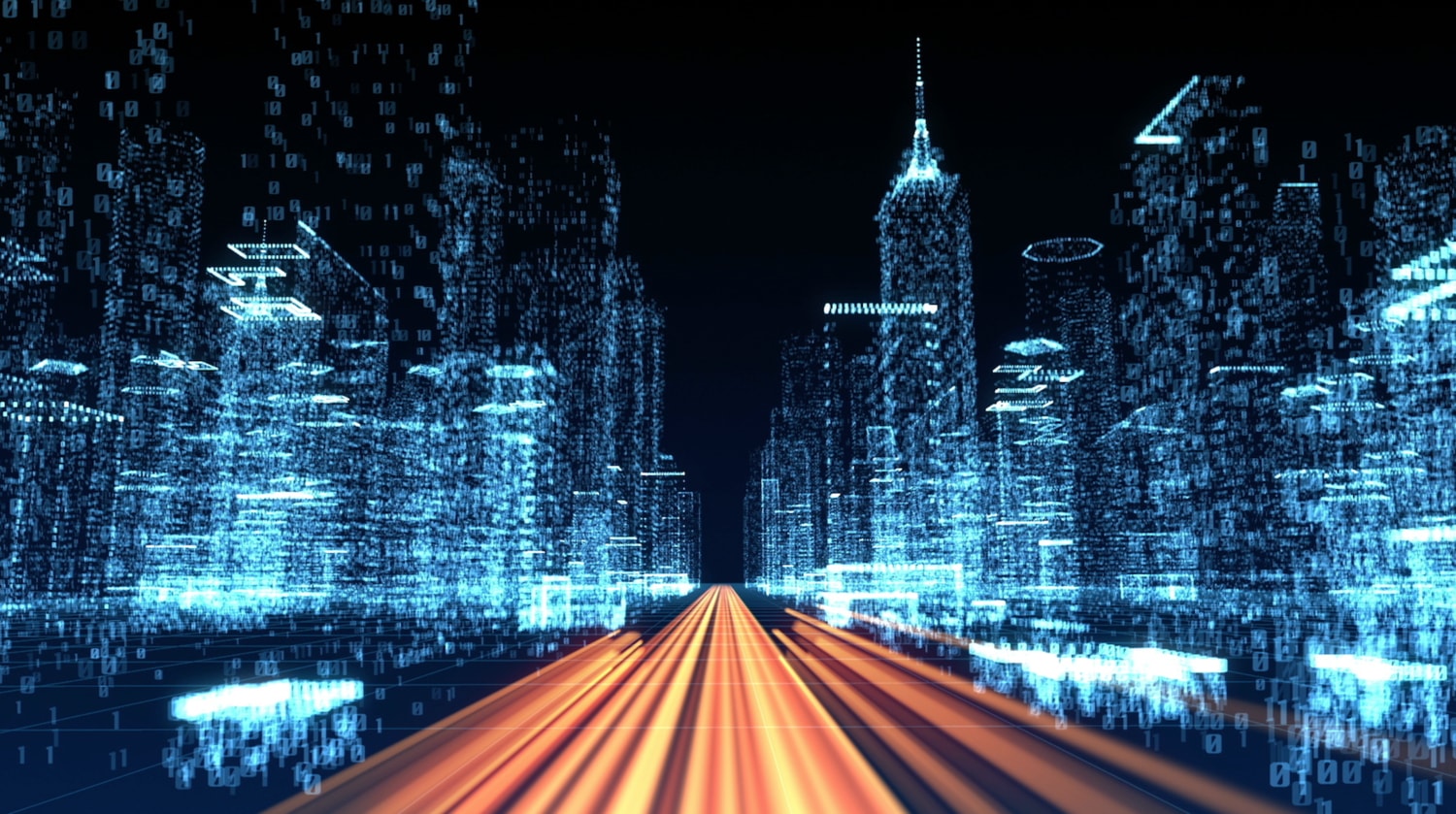 Regardless of size, cyber-attacks on municipalities is increasing. With more internet delivered city services, the digital surface by which Hackers have access to is greater now than ever before. eMazzanti is on the forefront of protecting cities, towns and emergency services.
Rather than just be forewarned we believe you should be fore-armed. Whether it is user training to prevent inadvertent virus attacks or auditing your backup and recovery policies for quick restoration should a breach take place, eMazzanti and its team of trained Cybersecurity experts is prepared to help you be as prepared as possible in case of an attack.
For more information download our white paper on the 8 Urgent Security Protections that Every Municipality should have in place now. 
OPRA, is a statute that provides a right to the public to access certain public records in the State of New Jersey, as well as is the process by which that right may be exercised can be a cumbersome and time consuming. Identifying key data which typically exists in silos and consolidating it, is a daunting process. The time restriction on responding is seven days. This puts pressure on the municipality to manage and retrieve many sources of unstructured data to be able to respond to citizen requests.

Let eMazzanti and our Compliance team help you sort through your data and implement effective eDiscovery tools to support your Opra process.
Your business relies on technology in a thousand different ways. If something goes wrong, it brings operations to a screeching halt. Don't leave your customers hanging and your staff scrambling!
Keep things running smoothly with round-the-clock IT support from eMazzanti Technologies. From basic troubleshooting to the blue screen of death, our engineers are on hand 24/7 to get your business back on track fast when something goes wrong. And with our reliable and cost-effective managed services, you can stay one step ahead of the next problem, and the one after that! We'll vigilantly monitor your network for potential issues while making sure everything is  up-to-date, efficient, and secure.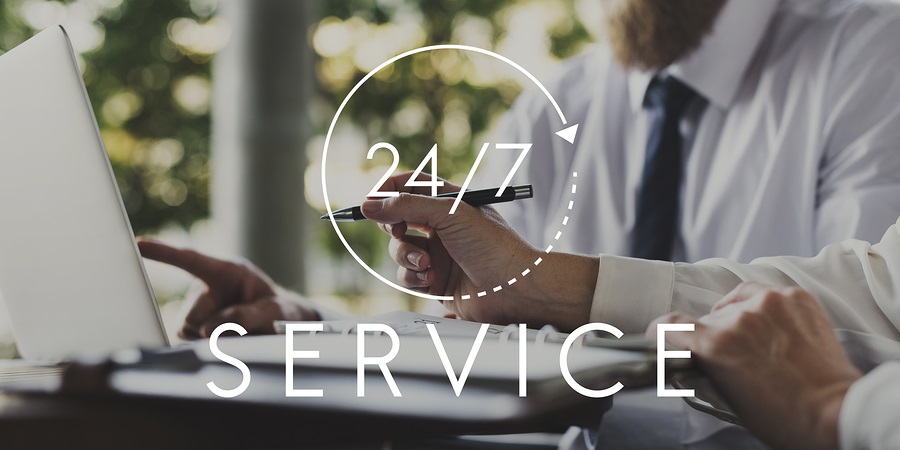 24/7 Help Desk
Service Level Agreement
Ticketing System
Patch Management / OS Updates
Proactive Network Maintenance
Central Antivirus / Spyware Management
for Desktops and Laptops 
Temporary File Cleanup with Uptime / Disk Space Analysis 
Network Monitoring and Notifications
Documentation / Reporting
M.A.R.T. Predictive Disk Health
Performance Monitoring
Backup Monitoring
eMazzanti Technologies – Bringing the Curriculum Alive at Hudson Catholic Regional High School. Learn how eMazzanti  has given the teachers and students at Hudson Catholic Regional High School the tools needed to bring to life the 21st century teaching model.
The Andover Regional School District was in need of technology assistance – eMazzanti Technologies delivered. Using WatchGuard's firewalls, eMazzanti was able to implement website filtering using WebBlocker as well as high availability and policy based routing.
"I can't say enough about the great people at eMazzanti. We have worked with these folks for four years and I could not be happier.
The staff is professional and personable and incredibly knowledgeable. Four years later this wonderful company adds value to me and our entire company with each interaction…Great company."
Carl and his team at eMazzanti provide terrific network & IT support. Their knowledgeable team members really help put our staff at ease with any IT issues that we come across.
I highly recommend working with eMazzanti for all business technology-related concerns.
Whether you are in New York, New Jersey or anywhere in the World, we will be able to help you achieve your goals
ARE YOU INTERESTED IN OUR SERVICES?