Legal IT Services and Solutions
As a Microsoft Gold Partner, we are a trusted and certified organization that will be able to work with your firm every step of the way on Microsoft 365 deployments and management. Whether it is one user or twenty-five, we have the ability to create and/or migrate all mailboxes and important documents seamlessly.
Our offices are open 24/7/365. We are always monitoring and securing your network, so you can rest easy. As your trusted ally in planning, implementing and managing all aspects of your practice technology, we look forward to hearing from you.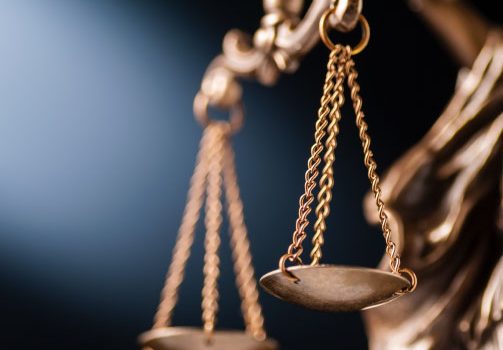 Reduce cost, time, and expense with our comprehensive eDiscovery solutions.
Electronic discovery, or eDiscovery, is the process used to collect electronic data that is used as evidence in a court case. Emails, text messages, instant messages, file shares, media posts, voicemails and any other data that can be captured and stored electronically falls under the heading of eDiscovery. 
Connect to all your unstructured data locations, identify relevant data, and maintain an up-to-date index of your information before any data is ever collected.
Gain visibility into your data in seconds, reduce the data sets to present to attorneys, and accelerate early case assessment. With eMazzanti's eDiscovery tool, the costs of settling a case versus the cost of discovery can be evaluated much sooner than with traditional solutions.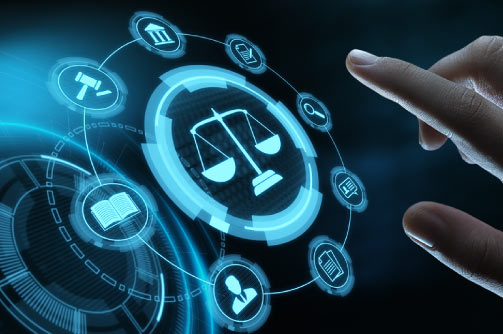 Comprehensive solutions to assist your organization's internal and external data compliance regulations.
Companies must protect themselves from threats that could cost them millions of dollars, if not the company itself, with a comprehensive security plan. This plan must include complying with regulations, managing internal policies, and staying on top of best practices for your industry.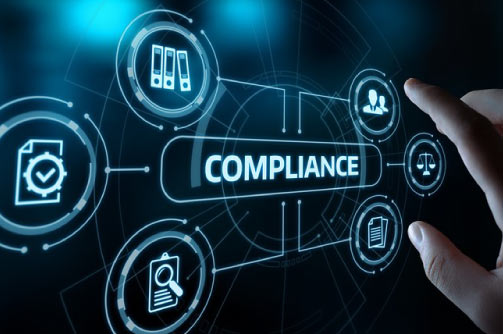 With constantly evolving mandates and IT complexity, hiring experts in the field to assist with managing your data is a must. We have premier tools that can scan and manage targeted electronic content will provide your compliance and security team with the tools they need to get a view into what had previously been dark data and reduce the organization's risks.
We help automate the complex waters of regulations, compliance and install risk controls to keep your data exactly where it needs to be.
Keep your infrastructure compliant with the latest electronic communication monitoring and compliance.
Cyber Security Solutions for Law Firms
Law firms must protect critical customer data and practice assets from the rising tide of cyber-crime.
Proactive, 24/7 Cyber Security Services from eMazzanti and next-generation firewall appliances
designed for small practices block the threats.
Keep your company's most sensitive data safe with expert Cyber Security Services, consultation, and crisis control from eMazzanti.
We expertly ensure all your security software is comprehensive and up to date, your emails protected, and your data encrypted—all while monitoring your network round the clock for suspicious activity.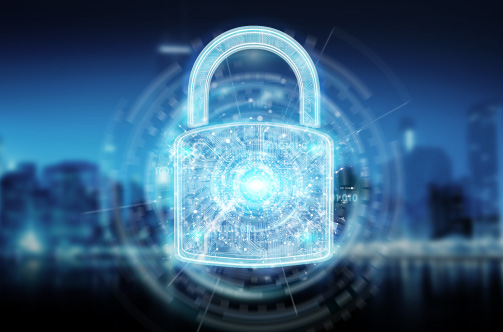 Your practice relies on technology in a thousand different ways. If something goes wrong, operations come to a screeching halt. Don't leave your practice or your customers hanging and your staff scrambling!
Keep things running smoothly with round-the-clock IT support services from eMazzanti Technologies.
Bring your practice to the next level
Practice Productivity Cloud Services
Disasters and rapid changes in the economy crush revenue and profits. Fight back while boosting practice productivity to a whole new level with fast, reliable, and flexible Cloud Services from eMazzanti. Save money on IT infrastructure and empower a nimble workforce to slay the competition.
Make the move to the Cloud with eMazzanti, a Microsoft Gold Partner.
Flowers and O'Brien Excels with Legal Technology and Strategy from eMazzanti
"We have a mutual trust. We know their company and clients and they know our people and business. Therefore, eMazzanti is ideally qualified to offer new equipment, updates, and technology designed to make our life easier, more efficient and more profitable."
Mark O'Brien, Partner, Flowers and O'Brien, LLC
HSBA - Hawaii State Bar Association - CLE - Continuing Legal Education
SESSION 1: Cyber Attack Prevention – Simple Steps to Safeguard Client Information
Wednesday, August 4, 2021
Speakers:
Carl Mazzanti, Owner, eMazzanti Technologies
Kerry Brian Flowers, Esq., Attorney, Flowers and O'Brien Law Firm, New Jersey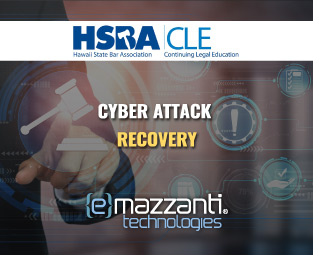 Wednesday, August 11, 2021
SESSION 2: Cyber Attack Recovery –
Simple Steps to Restore Your Business and Client Trust
Speakers:
Carl Mazzanti, Owner, eMazzanti Technologies
Añeila S González, Chief of Operations at Borrelli & Associates, P.L.L.C.​
A complete, intelligent solution that empowers everyone to be creative and work together, securely.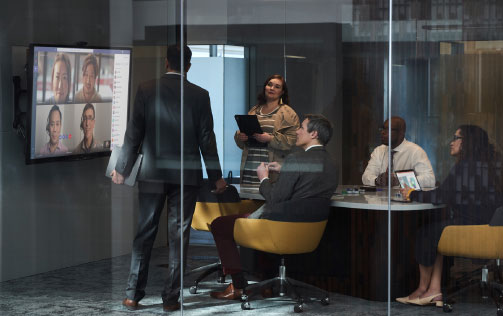 Sail smoothly through the Microsoft 365 (formerly Office 365) migration and deployment process guided by our Cloud migration experts. Then access online the essential tools your practice relies on from wherever you are on all your devices.  
With easy file storage and sharing, unlimited online meetings, video conferencing, and more, Microsoft 365 supports and streamlines every aspect of your modern practice—so you focus your energies on growth, not tech frustration.
Voice and Video Device Solutions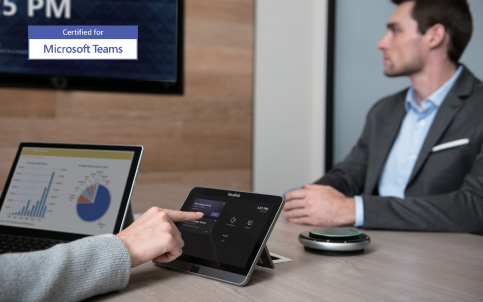 The global outbreak of coronavirus has affected the work and lives of millions.
During this crisis, the entire eMazzanti team is working closely with our partners to provide you with broad portfolio of certified Yealink Voice and Video Device Solutions for Microsoft Teams and support as much as possible.
eMazzanti will help you to find the best device solution. We hope you and those around you will stay safe, healthy and calm.
Please contact our team or complete the form.
A representative will contact you shortly.