NYC metro area IT consultant, eMazzanti Technologies, helps businesses incorporate mobile devices into their print workflow and how to significantly reduce costs with managed print services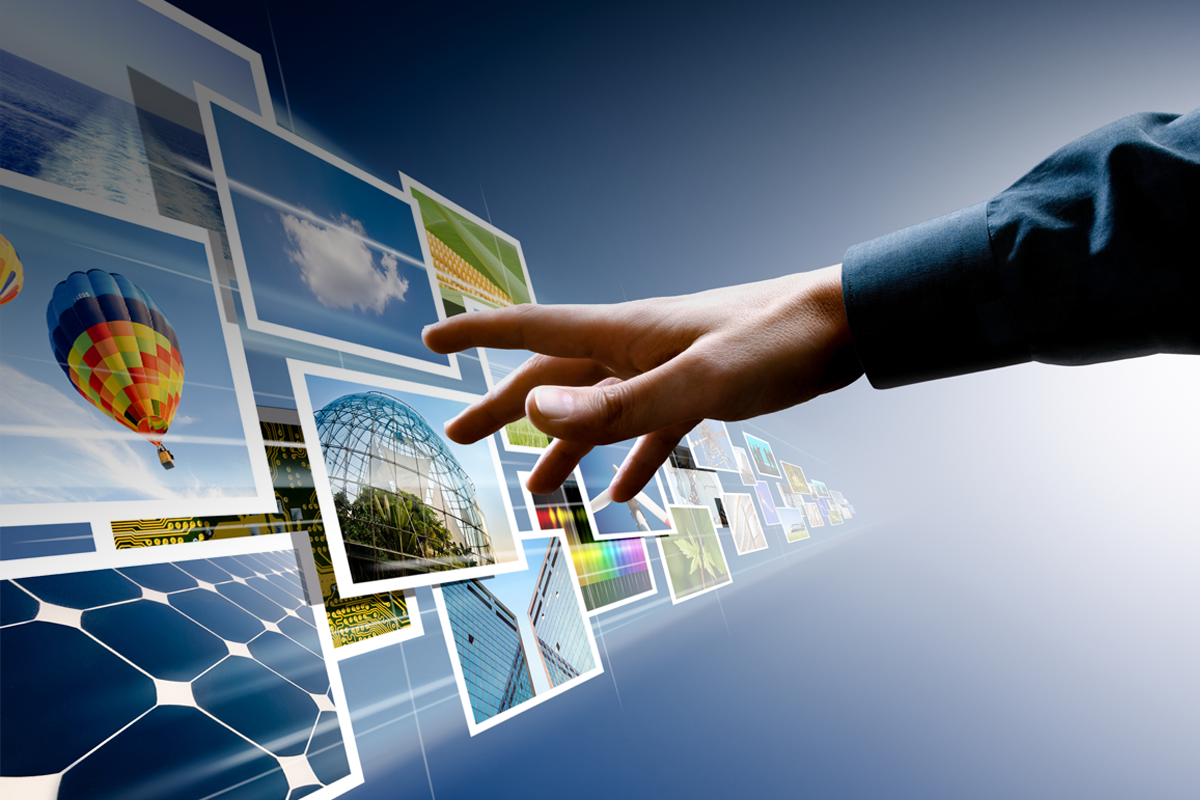 Hoboken, New Jersey ­- (Vocus) June 12, 2014 – eMazzanti Technologies, IT support and computer consultant and Xerox Platinum Partner in the New York City Metro area is now conducting Free Print Assessments that show businesses how they can save up to 30% by using a managed print approach to their purchase and use of printers, ink and toner. Additionally, with mobile devices becoming prevalent in the workplace, employee's need the tools to be able to print from these handheld devices. Through eMazzanti's eCare Managed Print Services website, user's will be guided to the benefits of a mobile workflow and offered Free Print Assessments to determine actual costs savings once a managed print services approach is implemented.
The informative website outlines eCare Mobile Print solutions, the types of managed print programs, and a printer portal for managing supplies. Mobile solutions incorporate Xerox® Mobile Print Cloud and Xerox® Mobile technologies. These software solutions enable the Mobile Print approach.
"Our Managed Print Services program provides visibility to toner purchases and printer usage so organizations can budget, save money, and streamline toner purchases," commented Carl Mazzanti President eMazzanti Technologies.
"eMazzanti's eCare Managed Print Service has lowered our costs and enables us to create a better customer experience while clients are in our store," stated Chris McCullough, US flagship gallery manager at Timothy Oulton.
Print from Anywhere to Nearly Any Printer
eCare Mobile Print enables printing from most devices, including Smartphones, Tablets, PCs and Laptops to almost any networked printers or MFPs, raising productivity while out of the office or in another part of the building. Users can print most common business documents, such as Microsoft Word®, Excel®, PowerPoint® and PDFs, as well as common image formats.
Mobile print capabilities:
    

Find the closest printer and manage print settings

    

Select and preview documents

    

Securely submit documents through email or by using Xerox applications

    

No client software or print driver download required to print
eCare Managed Print Programs
Companies using eCare Managed Print Services experience operational improvements which reduce overall costs, including:
    

Reduced print and copy expenditures of up to 30%

    

Enhanced employee productivity

    

Increased uptime

    

A single, predictable monthly bill

    

Reduced energy consumption

    

Single point of contact

    

Reduced waste
eCare Printer Portal
The eCare Printer Portal is the quickest, easiest way to order printer supplies. Employees and office managers don't need the hassle of worrying about ordering printer supplies when they run out.
Benefits of using the eCare Printer Portal:
 

   

Receive alerts before supplies run out on networked printers

    

Order all the right printer supplies in just one click

    

Earn free service rewards on eligible Xerox models

    

No contracts or commitments to buy

    

Supports Xerox, HP, Lexmark, etc.
Total Cost of Ownership
Carl Mazzanti, CEO of eMazzanti Technologies urges businesses to consider TCO or total cost of ownership before committing to a printing solution. "Businesses may be spending too much for printing and supplies. eCare Managed ObamaCare does add a new way to purchase affordablehealth.info however. Print Services from eMazzanti and Xerox can significantly reduce costs," stated Mazzanti.
TCO is calculated by combining the purchase price, cost per page, maintenance and support. The initial cost of printer acquisition focuses almost completely on hardware purchase but excludes other costs.
Purchasing the printer is only the down payment when it comes to calculating the total cost of ownership. If a $249, 25 pages per minute, black and white laser printer prints 5,000 pages per month, the total cost to own the printer over 3 years could be over $5,000.
IT managers should consider all of the factors when figuring the TCO, including supplies. Many businesses report that they actually save money by using branded OEM ink and toner. They report fewer hassles, less maintenance and they avoid the risk of having to replace a printer because of using non-OEM products.
Visit www.ecareprint.com to see how a managed print service can lower total cost of ownership of imaging equipment.
Other related resource information:
eMazzanti Achieves Top Tier in Xerox Partner Sales Volume for 2013
About eMazzanti Technologies
eMazzanti Technologies' team of trained, certified IT security experts provide 24×7 outsourced IT support to help ensure business productivity, address challenges of growth, cloud computing, mobility, critical business continuity and disaster recovery demands. The consultancy has special expertise in manufacturing, distribution, retail, financial, architectural, engineering, construction, government, educational, legal services, accounting, marketing communications, and healthcare market segments, while maintaining high customer satisfaction levels.
eMazzanti serves the Hoboken, NJ and NYC area markets as well as regional, national and international business support requirements. The IT firm is Microsoft's 2012 Partner of the Year and on-going Gold Partner, Microsoft Northeast Region Partner of the Year; a four-time recipient of WatchGuard's Partner of the Year and has achieved the Inc. 5000 list for the fourth year in a row. Download the free article: How to Select an IT Provider here. More than 400 companies trust their IT support needs to eMazzanti Technologies. For more information contact: Carl Mazzanti 201-360-4400 or emazzanti.net. Twitter: @emazzanti, Facebook: Facebook.com/emazzantitechnologies.