Custom IT Services and Solutions for Nonprofit
You can't save the world without the right technology.
At eMazzanti, we've worked closely with countless nonprofits to increase efficiency, reduce IT overhead, and optimize online donation tools while keeping donor information safe and secure.
Whatever your IT budget, we'll partner with you to help you make it go the extra mile—delivering dependable and cost-effective tech solutions to drive your organization's mission.
Because those extra dollars spent on outdated systems or costly in-house support could be put toward something more meaningful.
Let's make it happen.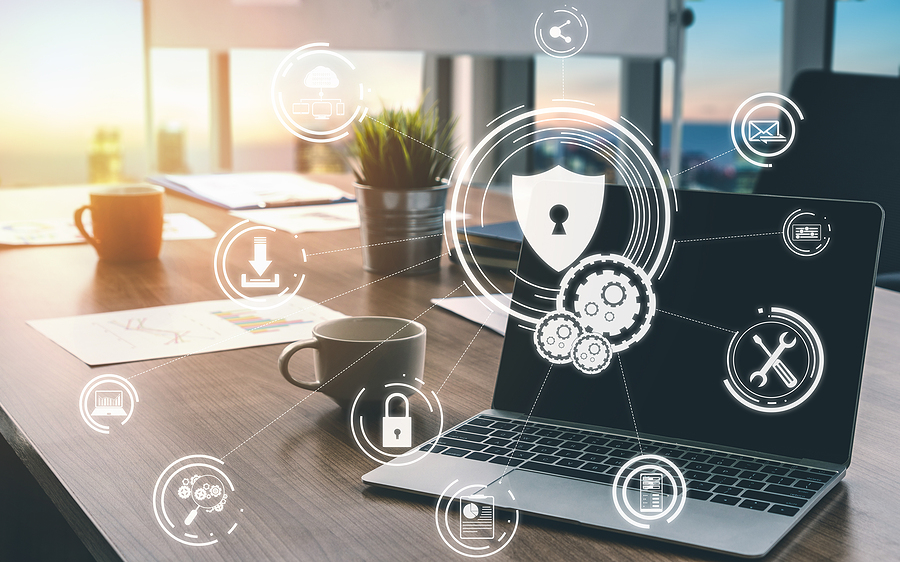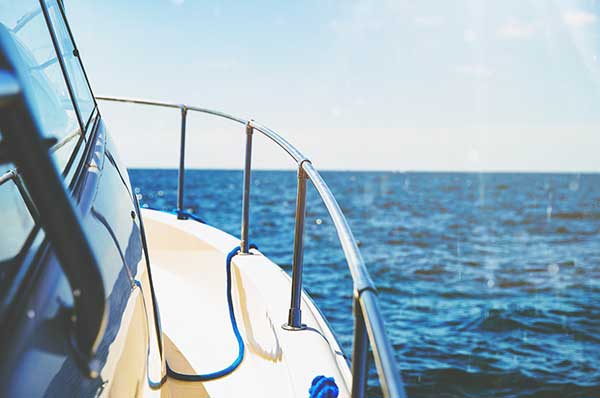 Come check out one of our projects:
We are currently supporting geographically disperse organizations on the east and west coasts of the United States. While these organizations conduct research around the world, at home they develop the technology, methods and instruments to enable future discovery. 
When it comes to managing IT for your business. You need an expert.
Let us show you what responsive, reliable and accountable IT Support looks like in the world.