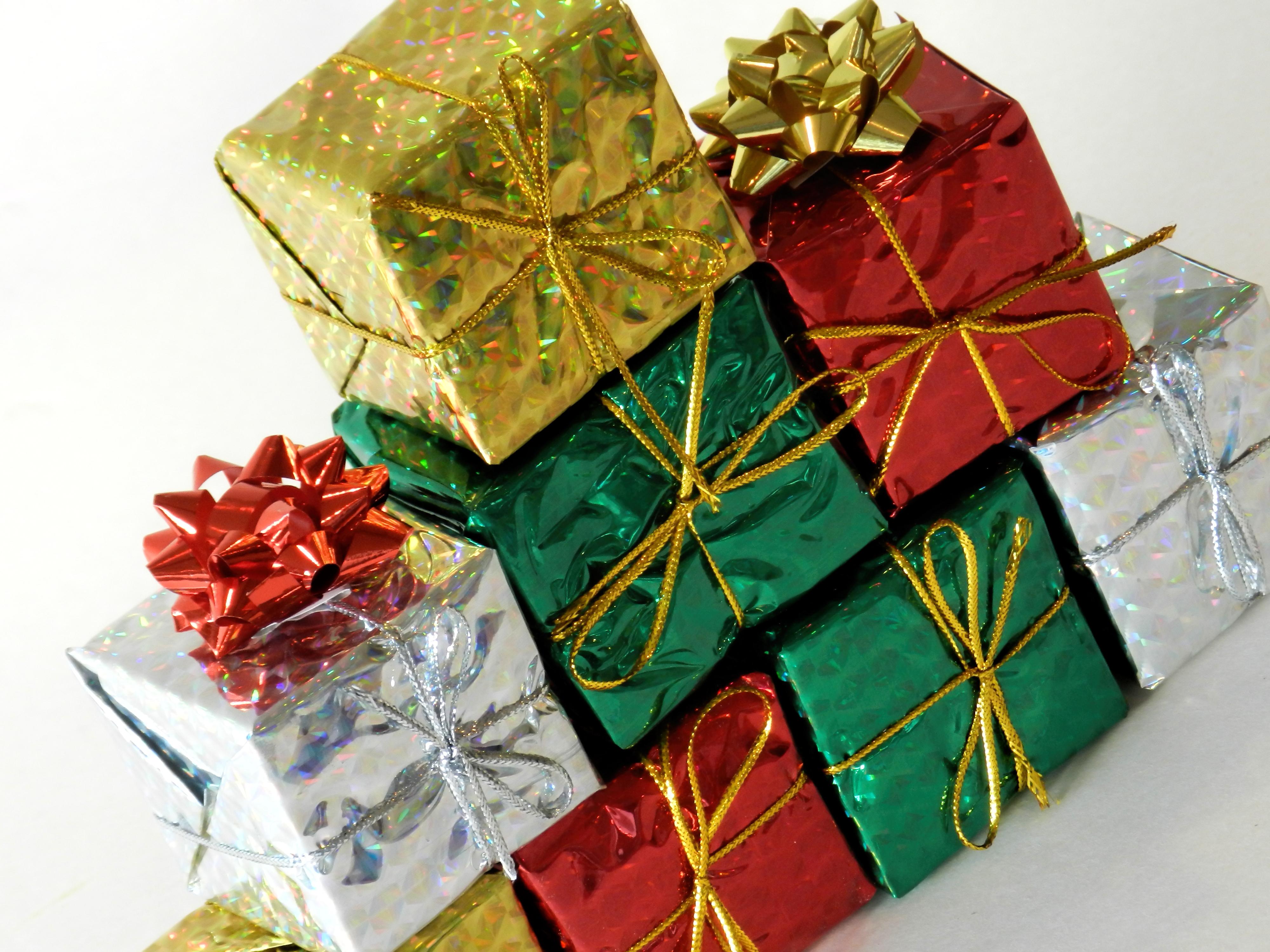 Retailers are always on the lookout for ways to boost holiday sales. A NYC area data security expert with hundreds of retail customers suggests that a proactive data security approach will help retailers avoid a data security breach and also has the potential to increase business if they tell customers about their advanced data security technology.
Data security is on everyone's minds. Recently released statistics highlight the challenge that retailers face after this year's flood of high-profile data security breaches and ongoing security threats to stores and their customers:
> 45% of shoppers said that they would "definitely not" or "probably not" shop this holiday season at retailers like Target or Home Depot that reported data security breaches.1
> Almost one third (29%) of consumers worldwide do not trust retailers and restaurants to keep their financial information safe from hackers.2
> The National Small Business Association recently reported that 44% of companies surveyed had been hacked.
> According to Experian, 60% of small businesses that suffered a breach close their doors after six months.
The National Retail Federation (NRF) website conveys a sense of urgency about the data security problem. It reads, "Not only are legitimate technologies evolving rapidly, but extremely sophisticated criminals are able to experiment and deploy serious threats against Main Street businesses at a staggering rate."
A Proactive Approach
Carl Mazzanti, CEO, eMazzanti Technologies, a NYC area IT security expert, supplies network security hardware and services to hundreds of retail businesses nationwide. He suggests that the best way to calm data security fears is for retailers to take a proactive approach with data security technology and with their customers.
"Shoppers are increasingly concerned about the security of their personal financial data and need reassurance," explained Mazzanti. "Retailers who have not been hit with a breach may think they are immune. But sitting back and hoping that your retail operation won't be hacked is not a sound strategy. Data security requires an aggressive, proactive approach to provide the protection a business needs and the confidence that customers must have to open their wallets at your store."
The NRF agrees, and according to their website, "A top priority for retailers is to protect customer relationships. To build and maintain that trust in an omni-channel marketplace is a real challenge and one that retailers tackle head on, investing significantly in technology that not only provides value to customers but also protects them from fraud and data theft."
The Data Security Opportunity
A proactive approach to data security is an excellent opportunity to generate increased customer confidence in your business and preference for your brand during holiday shopping and beyond. Having superior data security technology can even become a competitive advantage.
The major transaction processing companies know this. They advertise their superior security track records and advanced encryption technologies. For centuries, banks have conspicuously displayed shiny, massive vault doors and continually advertise the safety of deposits to attract and reassure customers.
Customers want to know what businesses are doing to keep their data safe. Even a few words this holiday season can provide a measure of reassurance for customers.  With so many online and physical places to shop, giving customers a reason to choose your store can make a difference.
Customer Confidence
A secure business environment creates an atmosphere of confidence and growth, as evidenced by this statement from a retail small business executive, one of eMazzanti's customers:
"Because our network provider does such a good job with monitoring our POS network, we are able to make our customers feel comfortable. It allows us to grow our business because they feel safe when they come into our stores." Bill Hall, CFO, Paramount Decorators.
Many small businesses routinely promote their advanced technology to attract new clients. It might be their web-based customer portal or customer service tracking application. Savvy mobile shoppers are attracted to stores with cool technology. Advanced data security technology can add to the store's cachet.
So, why not advertise your retail business as having the latest data security technology? It could increase the return on your data security investment. You might design a security logo for your website or print a security tag line like "We Secure Your Data" on receipts, invoices, shopping bags and email signatures.
Retail Data Security Technology
What is advanced data security technology? In spite of well-publicized breaches, many retailers lack an understanding of data security tools. IT security consultants like eMazzanti Technologies have the knowledge and experience to fill this gap.
To deal with sophisticated attacks, defenses have to be robust, involving a number of different approaches. Here are several retail data security technologies you should discuss with an IT security consultant before you upgrade your security:
1.   Chip-and-PIN (EMV) technology – Businesses in the U.S. face a deadline of October, 2015 to put an EMV payment system in place. This is when the liability for fraud will shift to merchants if their equipment does not support the technology.
2.   End-to-end Encryption – Nearly 20 percent of businesses surveyed use end-to-end encryption, and another 35 percent plan on using tokenization methods for payment processing within the next two years.
3.   Tokenization – Tokenization generates temporary codes for online purchases to reduce the number of times card numbers are transmitted to websites.
4.   Security Appliance – A security appliance which protects the entire network generates insight essential to knowing what is going on in the environment and is easier to manage and update than endpoint security.
5.   Next Generation Firewall – NGFWs have the intelligence to protect against more sophisticated methods of breaching a network and are easy to manage.
6.   Data Loss Protection – A security breach may look like ordinary network traffic to basic firewalls and anti-virus software. DLP technology can detect and block the unauthorized transfer of sensitive data via email or other methods.
7.   Advanced Persistent Threat Protection – APT combines antivirus, intrusion protection and web filtering to guard against the multi-pronged attacks now being employed by hackers.
8.   24/7 Network Security Monitoring – Continuous monitoring often detects and corrects problems before customers become aware they exist. International Data Corporation (IDC) recommends that, "retailers develop comprehensive network and endpoint monitoring strategies."
Moving Forward
Obtaining the latest retail data security technology is not difficult. A qualified IT security consultant can have it installed in a few weeks or even days. And ongoing service and 24/7 monitoring is available for a low monthly fee. The cost is usually less that trying to do it yourself.
If a data security upgrade prevents a security breach, its value is priceless. Considered as an investment and an asset, real positive returns are possible in the form of increased customer confidence and sales.
A Secure Track Record
A lot is riding on the data security strategy you adopt. Find a data security consultant/provider that you trust. Talk to customers and check their track record. Conscientious providers take a proactive approach by frequently updating security hardware and software.
Having adopted a security-first mindset from the beginning, eMazzanti Technologies has proven the worth of proactive data security to hundreds of retail businesses.
"None of my active existing customers have been successfully hacked in over thirteen years. That said, when we are brought into to remediate a customer breach it is nearly impossible to know for certain that the perpetrator is truly cut out of the environment without completely starting over.  It's my business and my passion to keep hackers out of our customers' data." Carl Mazzanti, CEO, eMazzanti Technologies.
For more information about eMazzanti's eCare retail network security visit emazzanti.net or read the Paramount Decorators case study.
1From a report issued by creditcards.com, October 20, 2014
2According to a 2014 report from ACI Worldwide and Aite