Strategic IT Expertise and Guidance Tailored to Your Business
Struggling to keep up with the ever-accelerating development of technology, but do not want to lag behind knowing it could cost you your business?
Would you like to be part of a program that shows you how the right technology at the right time can eMerge & Transform your business?
eMazzanti Technologies' Virtual Chief Information Officer will take care of that for you; we take away the stress from IT while helping you. Do more with less.
Why have a vCIO when you can get an in-house CIO? With a vCIO, you get everything you have with a CIO but with reduced costs. The Chief Information Officer (CIO) leads and works with the IT department. Not all companies, especially Small and Medium-sized ones, can afford to have an in-house, full-time CIO. 
A vCIO gives you the option of having an IT consultant that takes care of your business while keeping the high expenses at bay. Over-spending on the technology you don't need and/or cannot rely on will no longer be a problem as a vCIO guides and helps you plan your technology based on the needs of your business and goals.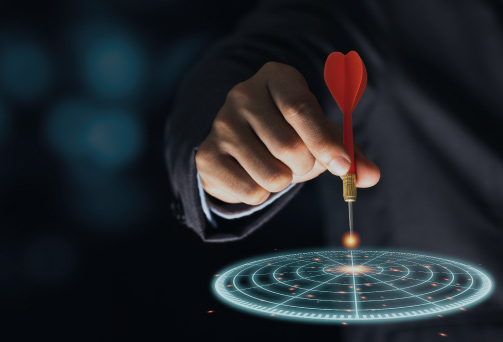 How an eMazzanti vCIO can help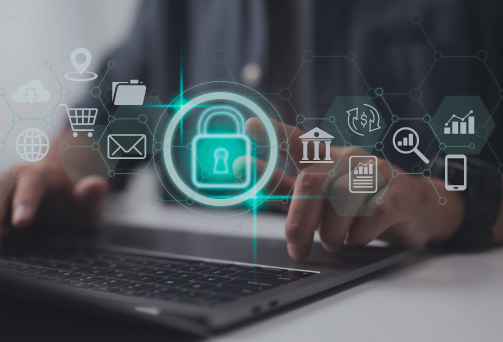 With technology advancing faster than ever, keeping up with updates, licenses, regulations, and changes are challenging.
An eMazzanti Technologies' vCIO will take a wholistic view of your organization and provide you with the vision and insight you need. When relevant our vCIO will enroll your organization in our eMerge and Transform program to show you the accelerated potential that technology can give you to do more with less. A vCIO can assist you by being the tech expert in your organization and keeping you up to date, secure and operationally sound.
An eMazzanti vCIO will provide strategic IT support tailored to your Company and its goals.
Our vCIO Services Provide
The Advantages of Virtual CIO Services
A Virtual CIO is not an outsider that will be in charge of your valuable IT but a partner – a trusted advisor that will assess your business' technology needs. A vCIO works with you and builds an IT roadmap together, customized for your business. Having the IT expertise and experience of eMazzanti Technologies' vCIO will be cost-efficient and business-saving.
Why eMazzanti Technologies' vCIO Service
From Hoboken to Hungary, eMazzanti Technologies works with businesses worldwide. We deliver no matter where you are, day and night. With over 20 years of experience and worldwide practice, eMazzanti Technologies exceeds industry standards and endeavor only to deliver exceptional customer services. 
With eMazzanti Technologies as your vCIO, you will reduce IT costs, receive high-quality IT support, and be able to focus on your business as we will take care of your IT for you.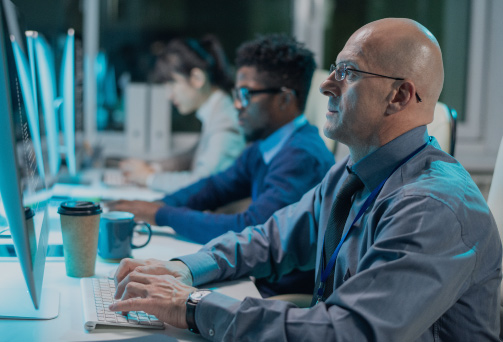 Please contact our team or complete the form.
A representative will contact you shortly.