Custom IT Services and Solutions Built Specifically for Your Business
Our vertical solutions expertise allows your business to streamline workflow, and increase productivity.
No matter the business, eMazzanti has you covered with industry compliant solutions.
eMazzanti has the best Customer service. Every time I have a problem they are willing to help me no matter how long it takes them. I remember that on Christmas Eve, Chaminda Marabage help me with a big problem that I was having in one of our Pandora Stores. Even though it was really late and they were closing, he stayed on the line with me until everything was resolved.
Manufacturing
The Knotts Company
Technology is evolving quickly and we're in a very high-tech industry ourselves. You want to partner with people that understand that technology.
We have a mutual trust. We know their company and clients and they know our people and business. Therefore, eMazzanti is ideally qualified to offer new equipment, updates, and technology designed to make our life easier, more efficient and more profitable.
Eliminate the IT challenges your business is facing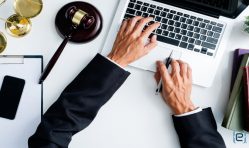 Flowers and O'Brien Excels with Legal Technology and Strategy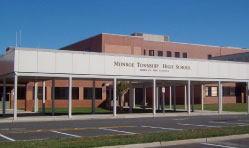 24×7 Connection Safeguards Citizens and Keeps Government Running
Find out how companies succeed with us.
Stop worrying about technology problems.
Let us provide the support you deserve.