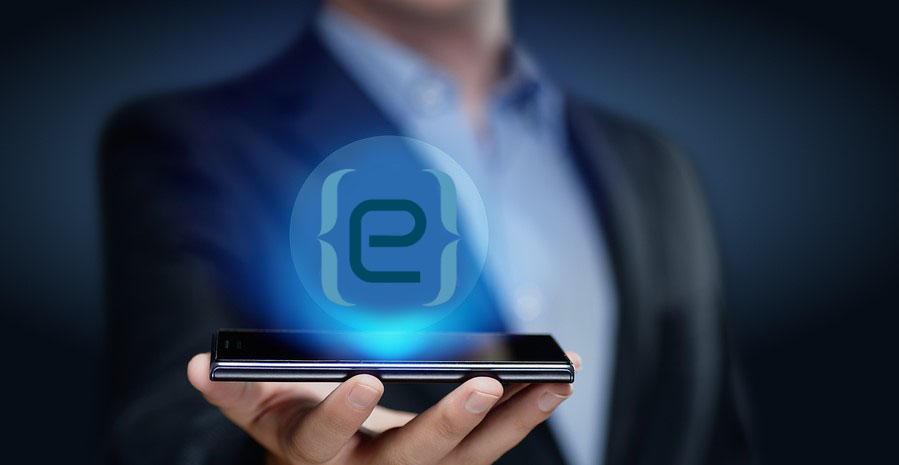 Hoboken, New Jersey ­- (Vocus) February 29, 2012 –Many small businesses are frustrated with their IT support and wished they had a better solution for their network and computer challenges. A new guide entitled: How to Select an Outsourced IT Provider is now available free from eMazzanti Technologies, an IT support consultant for the Hoboken, New Jersey and New York City areas. The guide identifies 25 questions every business answer before hiring an IT consultant. The free guide is available for viewing or as a download at:
https://www.emazzanti.net/guide-how-to-select-an-outsourced-it-provider/
"Though we're IT experts, we have a decade of experience understanding what customers really want in terms of computer support," said Jennifer Mazzanti, president, eMazzanti Technologies. "These 25 questions are the ones most often asked. We have literally shaped our business around these customer-driven expectations."
25 Key Questions for Selecting an IT Provider
The first basic question a small business should ask itself is: Am I happy? It means: Is the business satisfied with the basic IT solution it currently has or not? It usually doesn't matter if the present solution is internal or if it's outsourced IT support.
Very small businesses often get by with someone inside the company having the additional responsibility as the technology person. This may suffice for a short period of time but eventually, a build or buy decision is reached. The "Am I happy?" question is then an excellent place to start discovering the best answer for the future. "The next 24 questions serve as technology touchstones if the business's inclination is to outsource IT," noted Mazzanti. For example:
Does the outsourced IT support provider have a target or guaranteed response time?
A good IT consultant will be able to guarantee a response time. Further, they should be able to provide historical proof of how they take care of current customers. We all realize when your network or computers are broken or down, you're out of business or, at the very least, crippled in terms of workflow and productivity.
Do they offer cost-control guarantees that include "all-you-can-eat" IT support for a fixed, monthly fee?
All IT consultants are happy to charge you by the hour and it's easy to compare typical hourly rates with a quick phone survey. However, what's very difficult to identify is how many hours a project or repair takes. There is no industry time and materials guide all IT professionals refer to when estimating because of the number of variables including the level of expertise of the engineer or consultant. That said, if you elect to hire an IT consultant by the hour, they should be able to give you ranges or example so you're not completely at their mercy.  However, the best way to hire an IT professional is on a flat monthly fee, all-you-can-eat basis. This approach allows a business to manage IT costs and not be surprised by an invoice.
Is the IT consultant recognized by several OEMs they represent as top-tier IT providers?
This is an "IT pedigree" issue. If software and hardware manufacturers think highly of the IT consultant, then it's a good sign they are competent, well-trained and have solid IT roots. Look for credentials that include gold certified partner, small business specialist, premier partner, partner of the year, etc. Various IT partner recognition awards also tend to indicate a higher level of competency. Get an explanation of what it takes to qualify as a top performing OEM representative.
A full version of "How to Select an Outsourced IT Provider-25 questions that will help you zero-in on a top-notch IT consultant" is available free at:
https://www.emazzanti.net/guide-how-to-select-an-outsourced-it-provider
About eMazzanti Technologies
With a company name that sounds more like a purebred, high-performance sports car than a IT support and consulting firm, eMazzanti Technologies is all about delivering powerful solutions such as managed printing services, PCS DSS compliance, computer network management, network troubleshooting, business continuity and disaster recovery, green computing, mobile workforce technology, information security, cloud computing, cloud computing services, and business information optimization in the most efficient manner possible. The Hoboken, N.J., firm is located in one of the most densely populated – and competitive – regions in the U.S. It provides business technology consulting services for companies ranging from home offices to multinational corporations in the New York metropolitan area, the United States and throughout the world. For more information contact: Carl Mazzanti 201-360-4400 or emazzanti.net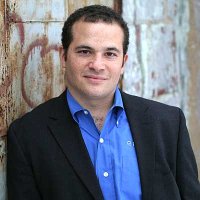 Carl Mazzanti is Co-Founder and President of eMazzanti Technologies, Microsoft's four time Partner of the Year and one of the premier IT consulting services for businesses throughout the New York metropolitan area and internationally. Carl and his company manage over 400 active accounts ranging from professional services firms to high-end global retailers.
eMazzanti is all about delivering powerful, efficient outsourced IT services, such as computer network management and troubleshooting, managed print, PCI DSS compliance, green computing, mobile workforce technology, information security, cloud computing, and business continuity and disaster recovery.  
Carl Mazzanti is also a frequent business conference speaker and technology talk show guest and contributor at Microsoft-focused events, including frequent prominent roles at the Microsoft Inspire (Worldwide Partner Conference / WPC).
Carl, a serial Entrepreneur, gives back to the community through Entrepreneur teaching engagements at Georgetown University, the company's ocean wildlife conservation effort, the Blue Project, and Tree Mazzanti.