When hiring employees for your business, you look for people who seem trustworthy, collaborative and reliable. With that in mind, Microsoft Office 365 is like your ideal employee—in software form.
Like a great hire, Microsoft Office suite has a long history of success. Since its 1989 release, the platform has anticipated and accommodated the changing needs of small to mid-sized business. Microsoft has perfected its signature suite with Office 365.
In addition to a fresh take on corporate staples such as Excel and PowerPoint, Microsoft Office 365 boasts a resume with a full "Special Skills" section. We highlight three of them and explain what they'll bring to your business.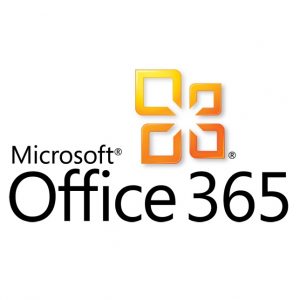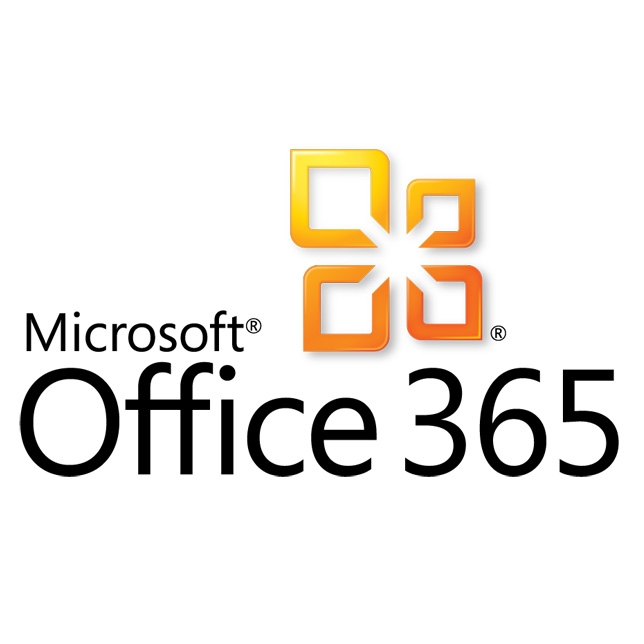 Cloud-Based
You have hardworking staff, loyal clients, and continued success to look forward to. Imagine losing it all to a fire in your office building, a system crash, or another unforeseen misfortune. If you store data on an in-house server, this is frighteningly possible and can spell the end of your business. In fact, 25% of companies never reopen after a data disaster.
Microsoft Office 365 stores your documents and applications in the cloud, where they hover high above the fray. Frequent backups and permission-based accessibility protect the integrity of mission critical data.
Accessible
Employees and collaborators who are permitted to access your data will learn that Microsoft Office 365 is a team player.
With Office 365, snowstorms, sickness and scheduling conflicts no longer correlate to a dip in productivity. All remote workers need is an Internet connection to collaborate with coworkers in the cloud. Full accessibility and responsive design mean that the work-from-home crowd's output matches that of their in-office counterparts'. Employees enjoy greater flexibility, while you benefit from remote work of uncompromised quality.
Fairly Priced
Microsoft Office 365 secures your data and ensures productivity—all for a monthly rate that you can adjust at any time. Office 365 is the rare workplace management platform that does not require you to sign a contract. Clients pay per user and are welcome to alter their subscription to match changing needs and budgets.
Microsoft Office 365 promises to improve your company's internal efficiency, protect your data, and operate within budget. Tell HR to draft a job offer!
Fast, efficient and customized—that's what you can expect from eMazzanti's Office 365 migration, deployment and implementation services. We're ready to support your in-house IT team or manage the entire process for you. Contact us today and make the move to Office 365 today!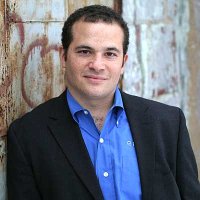 Carl Mazzanti is Co-Founder and President of eMazzanti Technologies, Microsoft's four time Partner of the Year and one of the premier IT consulting services for businesses throughout the New York metropolitan area and internationally. Carl and his company manage over 400 active accounts ranging from professional services firms to high-end global retailers.
eMazzanti is all about delivering powerful, efficient outsourced IT services, such as computer network management and troubleshooting, managed print, PCI DSS compliance, green computing, mobile workforce technology, information security, cloud computing, and business continuity and disaster recovery.  
Carl Mazzanti is also a frequent business conference speaker and technology talk show guest and contributor at Microsoft-focused events, including frequent prominent roles at the Microsoft Inspire (Worldwide Partner Conference / WPC).
Carl, a serial Entrepreneur, gives back to the community through Entrepreneur teaching engagements at Georgetown University, the company's ocean wildlife conservation effort, the Blue Project, and Tree Mazzanti.