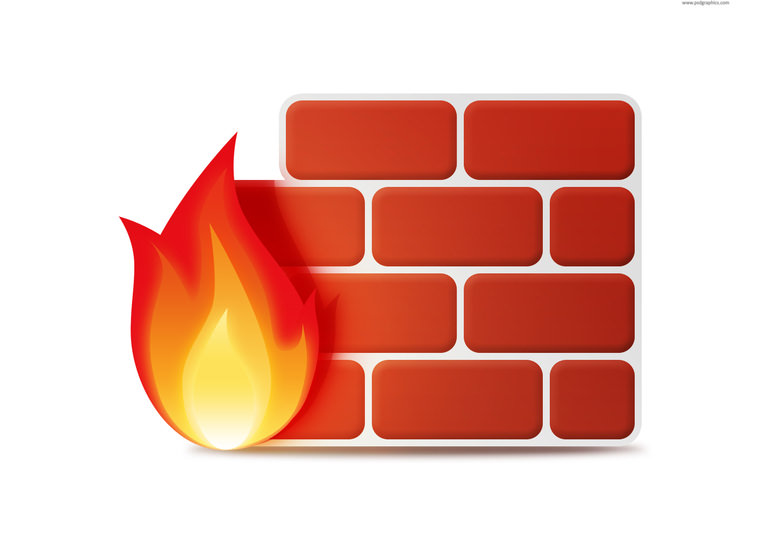 Managed Firewall – As the first line of defense in your business network security, a secure firewall is one of the most important pieces of your network's infrastructure. Without it, any hacker or intruder could easily access your critical and confidential information.
With more and more sophisticated threats developing every day, it can be difficult to stay ahead of the curve in keeping your business protected. It takes more than just purchasing a piece of hardware, plugging it in, and calling it good.
Whether you have a dedicated IT person within your company or not, there are numerous benefits to having a professionally managed firewall. Here are a few of them:
24/7 Monitoring and Alerting
As is the case with most Managed IT Service offerings, the benefits of having your network monitored 24/7 are countless. This is especially true for your firewall. With a Managed Firewall service, your firewall is continually monitored to ensure that it is online, up to date, and that any alerts are acted on appropriately. This is vital to ensure that network attacks are avoided due to unnecessary downtime or unseen issues.
Team of certified experts
While having a remote team monitoring your firewall is comforting, knowing that the remote services are provided by a team of certified security professionals will allow you to sleep easy. These certified firewall security administrators are trained and certified by security vendors and are experienced in configuring and managing firewalls, keeping them up to date, and troubleshooting issues to create a resolution.
No license renewals
License renewals can be one of the ongoing annoyances in any IT department. In general, at least once a year your licensing must be renewed at a cost that is probably higher than last year. With a Managed Firewall solution, your cost is fixed from month to month so you always know what to expect. In addition, any licensing is taken care of by the IT service provider, taking that hassle out of your hands.
Reporting
Knowledge of what activity is taking place on your network can be incredibly insightful to understand how many threats were avoided, where they are coming from, and where you may have any weaknesses in your security. A Managed Firewall solution can also provide information on bandwidth usage over time as well as web usage, even down to a particular workstation, which can give insight into how effectively your team is using their time.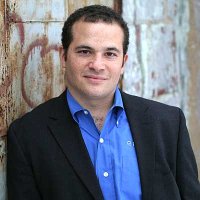 Carl Mazzanti is Co-Founder and President of eMazzanti Technologies, Microsoft's four time Partner of the Year and one of the premier IT consulting services for businesses throughout the New York metropolitan area and internationally. Carl and his company manage over 400 active accounts ranging from professional services firms to high-end global retailers.
eMazzanti is all about delivering powerful, efficient outsourced IT services, such as computer network management and troubleshooting, managed print, PCI DSS compliance, green computing, mobile workforce technology, information security, cloud computing, and business continuity and disaster recovery.  
Carl Mazzanti is also a frequent business conference speaker and technology talk show guest and contributor at Microsoft-focused events, including frequent prominent roles at the Microsoft Inspire (Worldwide Partner Conference / WPC).
Carl, a serial Entrepreneur, gives back to the community through Entrepreneur teaching engagements at Georgetown University, the company's ocean wildlife conservation effort, the Blue Project, and Tree Mazzanti.