MNew Jersey metal fabricator enjoys reduced stress and increased focus while eMazzanti Technologies support cuts IT costs in half—in a new case study
Hoboken, NJ (Cision) August 19, 2020 – eMazzanti Technologies, a NYC area managed services provider and IT consultant published a new case study tracking the benefits to New Jersey metal fabricator, FMB Steel of switching to eMazzanti's managed IT support.
The informative case study relates how eMazzanti successfully executed a two-month transition period during the COVID crisis while FMB management dealt with more important issues.
"Switching to eMazzanti has reduced our IT costs by half," reported Alec Yount, Director of Business Operations, FMB, Inc. "I count on them as a true partner running the IT department while I focus on running my business."
Below are a few excerpts from the case study: "FMB Steel Cuts Costs 50%, Ends Recurring Problems by Transferring Support to eMazzanti."
FMB Cuts IT Costs by 50%
"Right off the bat, Yount's monthly cost for IT is half of what it was. 'In these economic times, reducing your bill by 50% and getting substantially better service is a home run, an easy slam dunk,' he bragged. 'I can budget and not worry about how big this bill will be at the end of the month.'"
The Best of Both Worlds with a True Partner
"eMazzanti is big enough to effectively service clients very well, but small enough to know who you are. You get the best of both worlds—a local company with 24-hour operations I can count on to run my IT, with all the resources, and industry knowledge that you need in one place."
"eMazzanti truly feels like a partner. They are accessible, communicative, understand our business and look for things they can do to help us operate it better—technology to help our business in ways that we hadn't considered at a reasonable cost."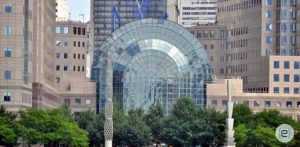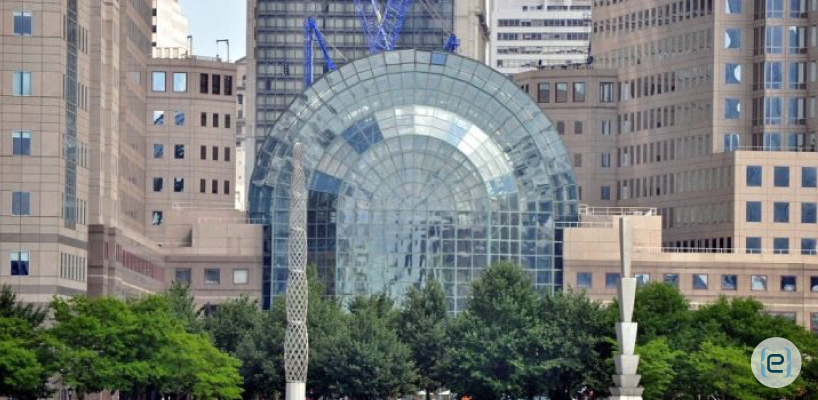 NYC Area Metal Fabricator
FMB, Inc. fabricates miscellaneous metals, including steel. Established on the principles of excellence, the New Jersey company takes on any project that's not structural steel, including those that require complex innovative engineering, fabrication, and erection.
With completed projects all over New York and New Jersey, the company proudly claims everything from the unseen roof to stunning architectural features in lobbies. Stadium projects finished include Met Life, the Princeton football stadium, and the Prudential Center.
IT Managed Services to Cut IT Costs, Drive Revenue Growth
Since 2001, eMazzanti Technologies has been helping manufacturers and construction companies increase productivity and security with IT managed services. Moreover, business leaders count on eMazzanti's deep manufacturing technology background and training for business process improvements to cut costs and drive revenue growth.