New Microsoft Experience Center (MEC) certifications at NYC area IT consultant to increase cloud technology learning opportunities for area business leaders
Hoboken, New Jersey (Vocus) October 9, 2014 — eMazzanti Technologies today announced the achievement of MEC-Qualified Partner status and the certification of two facilitators in the Microsoft Experience Center (MEC) training program. The MEC-Qualified status and certifications will open up significant hands-on Microsoft Office 365 Small Business learning opportunities for area companies.
"Continuous learning helps eMazzanti deliver the most relevant and up-to-date solutions for our customers," said Carl Mazzanti, CEO, eMazzanti Technologies. "The MEC certifications demonstrate our commitment to cloud technology and the ability to
deliver the value it holds for our clients."
eMazzanti's certified MEC facilitators recently completed in-person Microsoft training on conducting MEC sessions. The training included the application of Office 365 and other Microsoft technologies to commercial and industry-specific business problems. They also acquired the skills to manage the technical setup and resources used in the MEC program.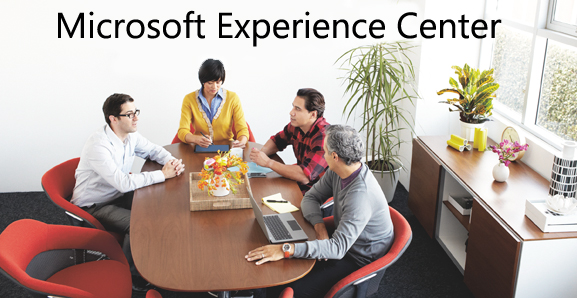 The MEC-Qualified Partner Status elevates eMazzanti's customer education offerings to more fully meet the challenges business leaders experience as they evaluate migrating their important business processes to the cloud.
Attendees at MEC events organized by eMazzanti Technologies will experience "true-to-life" Microsoft-powered business scenarios. Participants discuss their business practices, processes, and concerns while exploring the technology they find interesting.
The unique learning opportunity helps business leaders unlock new business opportunities by solving real-world business problems. Participants will gain hands-on experience with Office 365 and other Microsoft cloud and on-premise technologies.
For information concerning upcoming MEC sessions, scheduled November 3 – 7, contact [email protected].
The Microsoft Experience Center provides a personalized, hands-on chance for attendees to live a "day in the life" of a Microsoft-powered business through a series of facilitated, everyday scenarios. Attendees will learn how to transform their business with the latest productivity tools to get more from each workday.
To learn more, contact us today.