Companies using Office 365 to receive $100 eGift in exchange for Partner of Record Status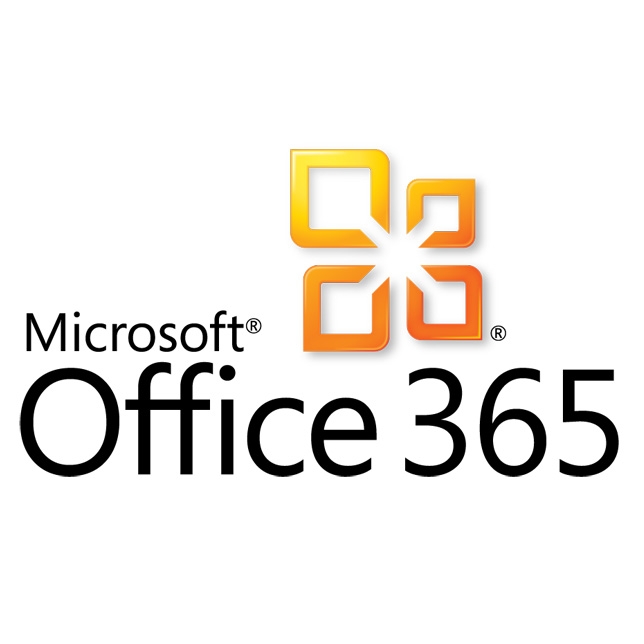 Hoboken, New Jersey ­- (Vocus) June 5, 2014– eMazzanti Technologies, a Hoboken, New Jersey and New York City area IT expert, computer consultant and 2013 Microsoft East Region SMB Partner of the Year, offers area businesses an opportunity to enjoy a free $100 Starbucks eGift in exchange for making eMazzanti Technologies the Partner of Record on their Office 365 Administration portal.
In an effort to better service its customers, Microsoft Corporation relies on business partners such as eMazzanti Technologies to provide local support. By encouraging small businesses to adopt one of its designated partners as a Partner of Record, Microsoft then knows each business will be well supported by certified IT experts.
"If a business calls Microsoft support for help, one of the first questions asked is: Who is your partner of record?" notes Jennifer Mazzanti, president, eMazzanti Technologies. "If you do not have one, then Microsoft will encourage the business to get one. As a leading provider of Office 365 support, eMazzanti Technologies is well-qualified to fill that role."
"Any business in the Northeast that uses Microsoft products and either does not have a Microsoft authorized partner or is unhappy with its current computer consultant, should choose eMazzanti online or give us a call," continues Mazzanti. "By making eMazzanti your Partner of record you will have the confidence of knowing that you will be well supported by Microsoft's partner of the year and an expert in implementing and supporting the entire suite of Microsoft products, including Windows 8 and the exciting offering of cloud based solutions such as Office 365 and Microsoft Cloud."
Free $100 Starbucks eGift
eMazzanti will email a free $100 Starbucks eGift to each company that makes eMazzanti its Partner of Record for an account with over 20 licenses and a $50 eGift for companies with fewer than 20 licenses. Businesses located in the Northeast can choose to have eMazzanti Technologies as their Partner of Record, without any on-going obligation, by simply clicking this link.
Additional information on the benefits of choosing eMazzanti as your Partner of Record and more about this program can be found on our Cloud Technology information center.
Other related resource information:
eMazzanti Nominated for 2014 Microsoft Partner of the Year Awards
eMazzanti Recognized as a 2013 East Region SMB Partner Award Winner by Microsoft
About eMazzanti Technologies
eMazzanti Technologies' team of trained, certified IT security experts provide 24×7 outsourced IT support to help ensure business productivity, address challenges of growth, cloud computing, mobility, critical business continuity and disaster recovery demands. The consultancy has special expertise in manufacturing, distribution, retail, financial, architectural, engineering, construction, government, educational, legal services, accounting, marketing communications, and healthcare market segments, while maintaining high customer satisfaction levels.
eMazzanti serves the Hoboken, NJ and NYC area markets as well as regional, national and international business support requirements. The IT firm is Microsoft's 2012 Partner of the Year and on-going Gold Partner, Microsoft Northeast Region Partner of the Year; a four-time recipient of WatchGuard's Partner of the Year and has achieved the Inc. 5000 list for the fourth year in a row. Download the free article: How to Select an IT Provider here. More than 400 companies trust their IT support needs to eMazzanti Technologies. For more information contact: Carl Mazzanti 201-360-4400 or emazzanti.net. Twitter: @emazzanti, Facebook: Facebook.com/emazzantitechnologies.