NYC area IT consultant partners with network security provider, WatchGuard Technologies, to exhibit at top IT security industry event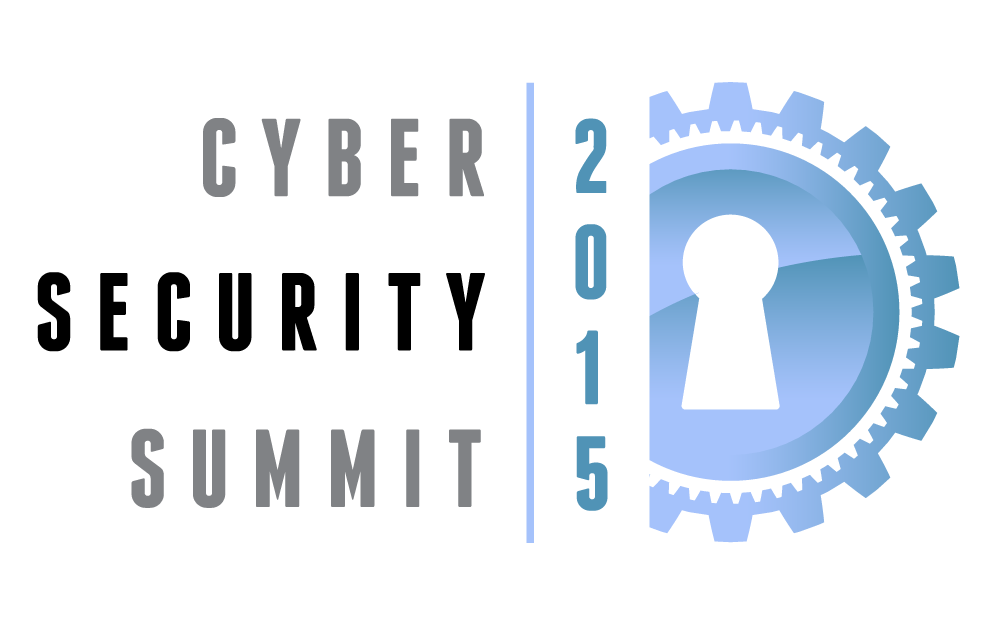 Hoboken, New Jersey ­- (Vocus) September 8, 2015 – eMazzanti Technologies, a New York City area IT security expert, computer consultant, and 5X WatchGuard Partner of the Year, announced today that it will be exhibiting at the 2015 Cyber Security Summit in tandem with WatchGuard Technologies, a network security industry leader.
The Cyber Security Summit, a prestigious conference series sponsored by Palo Alto Networks, connects C-level and senior executives responsible for protecting their companies' critical infrastructures with cutting-edge technology providers and renowned information security experts.
The New York 2015 Cyber Security Summit will be held September 18, 2015, in midtown Manhattan at the Millennium Broadway Hotel, 145 West 44th Street.
Attendees at the Summit will have the opportunity to learn from the nation's leading experts on how to protect their business from cyber-attack, acquire the tools to strengthen enterprise cyber defense, network with peers and presenters, and potentially save millions of dollars in losses due to cyber-crime.
"Increasing bandwidth and encrypted web traffic pose unique challenges to the security of business networks," stated Carl Mazzanti, CEO, eMazzanti Technologies. "We want to help New York City area companies take steps to mitigate these risks."
eCare IT Security
eMazzanti Technologies will be on hand at the summit to discuss the company's eCare Network Management Services, a comprehensive IT security, support, implementation and maintenance solution available for a flat fee per asset per month.
eCare solutions efficiently leverage existing hardware and software investments to provide heightened security, increased speed and efficiency in day-to-day operations, and faster and more accurate troubleshooting, restoration and repair.
High Bandwidth Security Solutions
Of particular interest to attendees will be eMazzanti's eCare network security solutions that are specifically engineered for mid-sized and distributed enterprises struggling to effectively and affordably secure networks in the face of explosive growth in bandwidth rates, encrypted traffic, video use, and connection speeds.
Read more about eMazzanti's eCare network IT security services here and WatchGuard's award-winning cyber security solutions at www.guarddepot.com.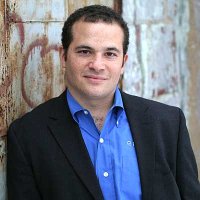 Carl Mazzanti is Co-Founder and President of eMazzanti Technologies, Microsoft's four time Partner of the Year and one of the premier IT consulting services for businesses throughout the New York metropolitan area and internationally. Carl and his company manage over 400 active accounts ranging from professional services firms to high-end global retailers.
eMazzanti is all about delivering powerful, efficient outsourced IT services, such as computer network management and troubleshooting, managed print, PCI DSS compliance, green computing, mobile workforce technology, information security, cloud computing, and business continuity and disaster recovery.  
Carl Mazzanti is also a frequent business conference speaker and technology talk show guest and contributor at Microsoft-focused events, including frequent prominent roles at the Microsoft Inspire (Worldwide Partner Conference / WPC).
Carl, a serial Entrepreneur, gives back to the community through Entrepreneur teaching engagements at Georgetown University, the company's ocean wildlife conservation effort, the Blue Project, and Tree Mazzanti.