NYC tech leader to review how we got to Windows 8 with a look ahead to Windows 9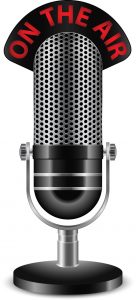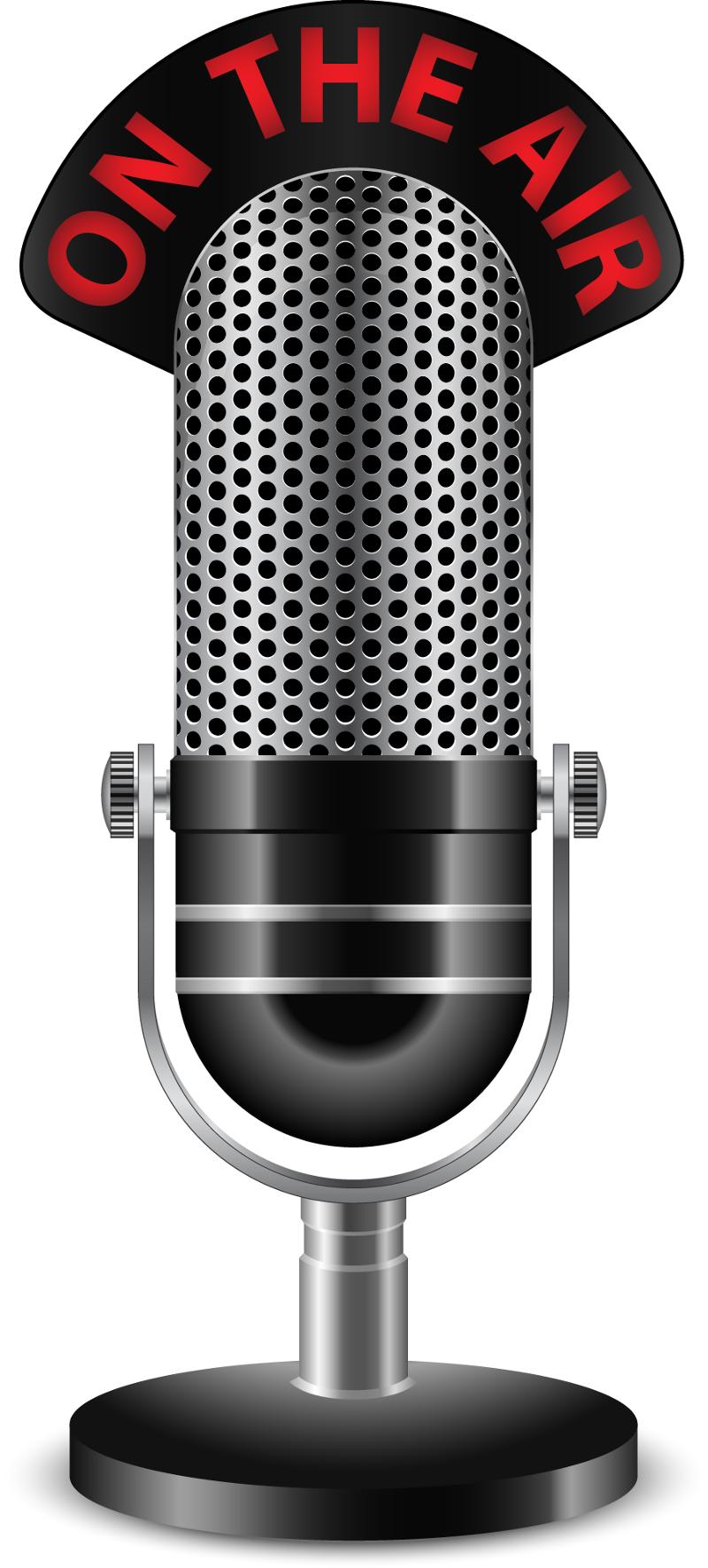 "There's a tendency in business to stick with older versions of Windows," said Mazzanti. "I hope that listeners will take away from the program the understanding that they will profit by upgrading to Windows 8.1."
Mr. Mazzanti will cover the importance of upgrading operating systems, a brief recap of Windows XP, Windows Vista and Windows 7, what's different in Windows 8 and Windows 8.1, and what we might expect in Windows 9, rumored to be scheduled for release in the spring of 2015.
Listeners can hear the live program online or play a recording of the complete interview after the broadcast.
The following excerpts from a recent article, '10 Great Features in Windows 8.1 to Help You "Get Over" the New OS' by Mazzanti gives insight into the direction of the interview:
"Windows 8 is evolving into a great operating system that can deliver the same user experience over any platform: Desktop, laptop, tablet and smart phone. Some early users and product reviewers are reluctant to make the jump to the OS because the interface and navigation experience is so new.
What's somewhat ironic is that every time we buy a new smart phone, we often have to learn a new interface; essentially a new OS.
Why should anyone expect anything different from a major change in a computer OS? Invest a few minutes to understand the new features and Voila! It gets easier to operate!
… the release of Windows 8.1 is demonstrating that the new OS is getting more functional and cool with each iteration."
Other related resource information:
Windows XP: Time is running out, are you ready?
Continuing the Windows 8 vision with Windows 8.1
About eMazzanti Technologies
eMazzanti Technologies' team of trained, certified experts provide 24×7 outsourced IT support to help ensure business productivity, address challenges of growth, cloud computing, mobility, critical business continuity and disaster recovery demands. The consultancy has special expertise in manufacturing, distribution, retail, financial, architectural, engineering, construction, government, educational, legal services, accounting, marketing communications, and healthcare market segments, while maintaining high customer satisfaction levels. Flexible support plans range from fixed-fee, around-the-clock network management where eMazzanti functions as an extension of a businesses' IT staff to a custom-solution provided on an as-needed basis.
eMazzanti serves the Hoboken, NJ and NYC area markets as well as regional, national and international business support requirements. The IT firm is Microsoft's 2012 Partner of the Year and on-going Gold Partner, Microsoft Northeast Region Partner of the Year, a four-time recipient of WatchGuard's Partner of the Year and has achieved the Inc. 5000 list for the fourth year in a row. Download the free article: How to Select an IT Provider here. More than 400 companies trust their IT support needs to eMazzanti Technologies. For more information contact: Carl Mazzanti 201-360-4400 or emazzanti.net. Twitter: @emazzanti , Facebook: Facebook.com/emazzantitechnologies.